Did you know that most Dutch women are belly sleepers and the "sleeping ninja" is the most unique way to sleep? Livera, body-fashion retail chain, has researched this in her latest promotion, conceptualized by IIZT.
To promote Livera's night fashion, IIZT developed an app that interviewed ladies about their sleeping position. At the same time, the participants got to know what this sleeping position told about their personality and what kind of night fashion would suit them.
The promotion was executed as a web application so it could be used on all devices and platforms. This action has proven the importance of mobile usage once again, by far most ladies participated via smartphone.
Some numbers:
–  tens of thousands unique visitors, over target
–  79% visited the web app via mobile device
–  6% shared the revenue on Facebook
–  36% of the women who did the test, also turned Livera Facebook fan.
-overall increase in quality of fans
That was an impressive result. Showing that inclusion works better than forcing to like you before you can do the test. The quality of your fanbase will benefit from that.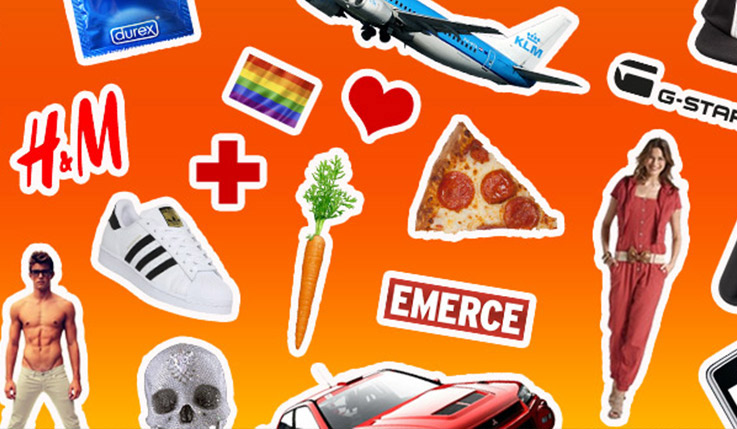 You're always welcome at Prinseneiland. Call us and reserve time for a first date. 020-6933131 or mail richard@iizt.com