War goal: engage existing customers from in-store to Facebook
Strategy & tactics: give them discount on a next purchase via in-store to Facebook mechanism
Battle achievements: boost in fans & sales!
We don't believe in Facebook only campaigns.. Integrated approach is key to success.
So why not encouraging your biggest fans (the people who visit your shops week in, week out..) to like you on Facebook, enter the unique code of their purchase receipt in a dedicated Facebook tab.. and get the chance to win their purchase amount back!
BAMN! +40% fans increased in about one month and lots of happy responses!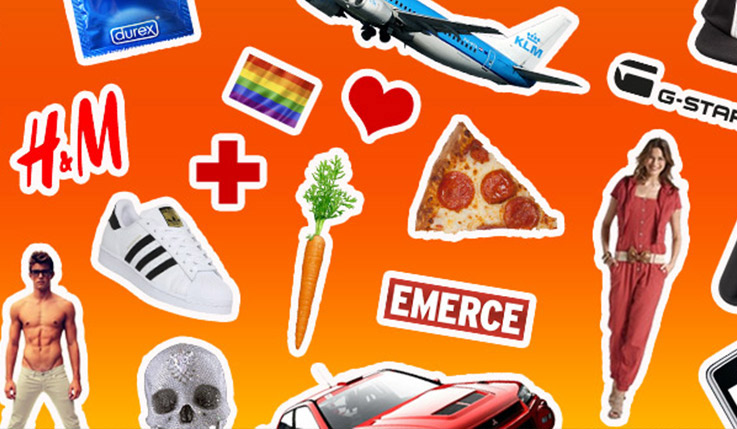 You're always welcome at Prinseneiland. Call us and reserve time for a first date. 020-6933131 or mail richard@iizt.com