For nearly a century Miss Etam has helped women getting the style they deserve and want. With their jeans collection, available in various models and sizes, this retailer could call itself a specialist in the field of jeans and fitting.
To promote and celebrate the newest collection of jeans we have developed a concept to engage all Miss Etam fans in taking a photo of themselves (selfie) in jeans or a denim product.
When this selfie has been tagged with #missetam and #jeans on Twitter or Instagram, the selfie will be displayed on the adaptive web application developed by us. Visitors of this application can then vote (by giving a heart) on the photos.
The best photos win prizes, like one of the 10 jeansoutfits, a bag or scarf!
Go to http://www.missetamjeans.nl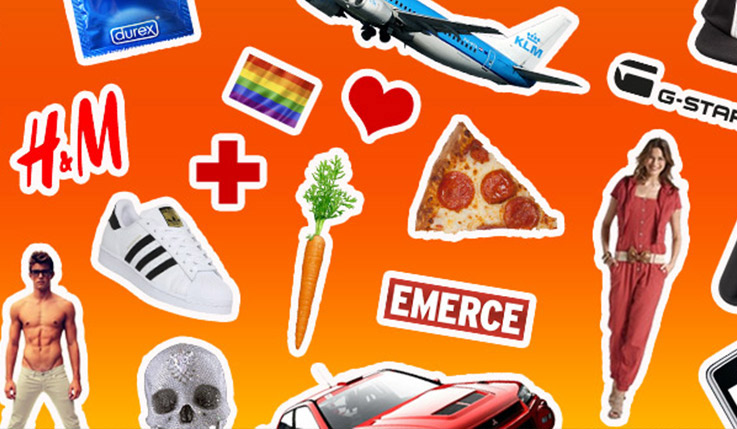 You're always welcome at Prinseneiland. Call us and reserve time for a first date. 020-6933131 or mail richard@iizt.com