Fashion & Social Media – we just love this combination at IIZT. And we deeply enjoy it when brands & platforms find the right match/approach.
Next to that we really like Mr. Porter's approach to men's fashion & style, their formula combines various forms of content, including; style help, what to wear for which occasion, and much more…
In addition to their online & social media approach they also offer a free quarterly printed newspaper, featuring style advice and engaging articles by leading journalists from around the world.
This men's style destination finds the right integrated mix to engage men who are into style & fashion. If you are into this as well, follow them on Facebook, Tumblr, Twitter, Google+, YouTube, or subscribe for their newsletter (it's quite a joy for your inbox)
One of the findings in our continuous Social War research is that co-ops with celebs, is a rather successful formula for fashion brands to engage new fans on Facebook.
Recently Mr. Porter started a co-op with USA Network TV show Suits (featuring lawyers in stylish suits…) a perfect fit for both brands. And their approach is top of the line; win a £15,000 wardrobe, download the suit yourself app for iPhone, a Suits & Style pop up store in NY, and more relevant & engaging content…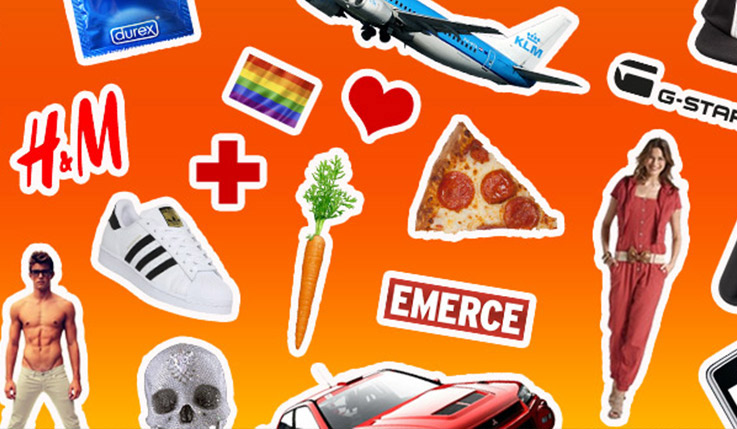 You're always welcome at Prinseneiland. Call us and reserve time for a first date. 020-6933131 or mail richard@iizt.com