Facebook in Nederland 2010
Veel van onze klanten vragen wat de penetratie is in Nederland van Facebook.
De meesten denken dat Hyves de enige partij is. Zij zijn zeker leading in veel segmenten, dominant. Maar deze dominantie wordt meer en meer aangevallen door Facebook, dat een heel duidelijke runner up wordt.
Facebook zit toch meer in de high end van de markt, en wordt door studenten en internationaal georienteerden gebruikt. Maar de democratiseringsgolf van Facebook begint ook in Nederland toe te slaan.
Hyves is natuurlijk nog steeds leider in Nederland, zeker in de jongere doelgroep.
Half februari 201o was het bereik in Nederland 2 miljoen mensen. Nu, 10 mei 2010,  is dat toegenomen tot 2,6 miljoen mensen.
Wat betekent dat voor jouw business of doelgroep? Wat is de activiteit en de duur dat mensen bezig zijn op social networks? Waar moet je met je merk aanwezig zijn?
Voor meer vragen hierover, onze analyses en ervaringen met social media, neem contact op met Anna Beth Smeltekop of Richard Derks.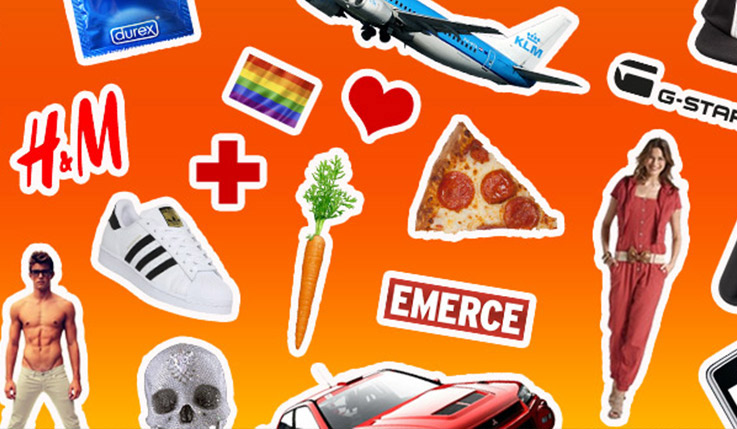 You're always welcome at Prinseneiland. Call us and reserve time for a first date. 020-6933131 or mail richard@iizt.com