Prada just launched their new short film "CASTELLO CAVALCANTI", written and directed by American film maker Wes Anderson.
The film shows Anderson's love for vintage art direction in a short tale about a race-car driver, played by Jason Schwartzman. For years we've seen well-known directors who produced short movies for brands. This form of content (film x fashion) blurs the conventional distinctions between what constitutes advertising and what creates entertainment.
Read more "Fashion and Branded content" and watch the movie!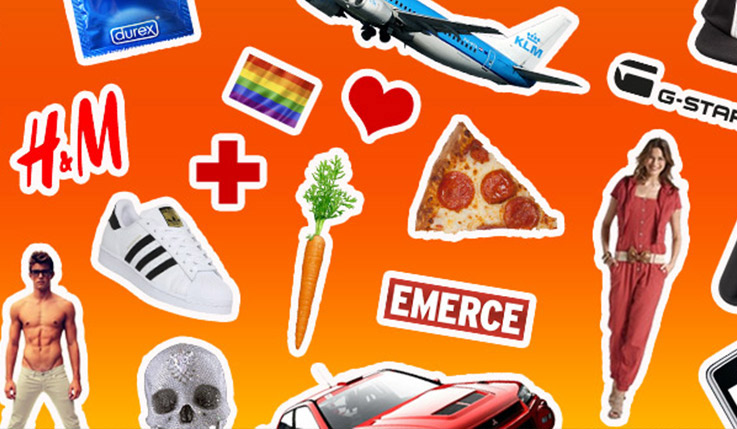 You're always welcome at Prinseneiland. Call us and reserve time for a first date. 020-6933131 or mail richard@iizt.com