Numerology via Facebook
To give people more insight into who they are, IIZT developed a Facebook application to analyze your name based on old traditional Numerology. Believe it or not, you are nothing but a number! Try it here.
Oh and don't forget to befriend our Canguru service on Facebook.  We keep you up to date there too.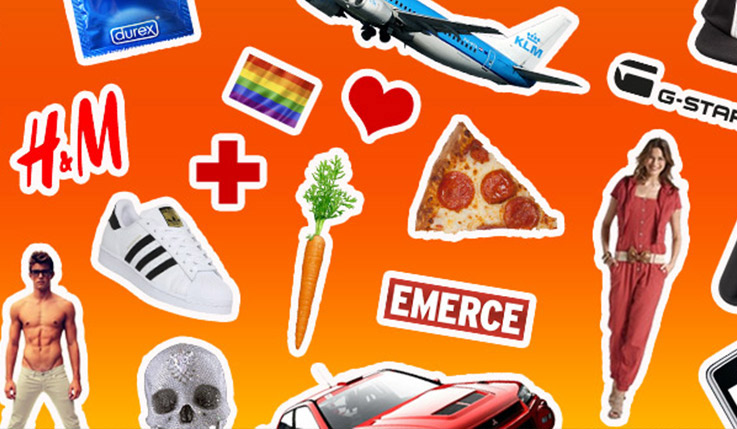 You're always welcome at Prinseneiland. Call us and reserve time for a first date. 020-6933131 or mail richard@iizt.com