Respectance has launched a new platform and we would like to share their announcement with you.
Respectance's new platform has officially been launched. To celebrate this, Respectance offers one free year of sponsorship to all existing tributes and two months of free sponsorship to all new tributes.
Let's have a look at Respectance's new and improved functionalities.
Always and everywhere Respectance
Last year our users encountered a lot of problems while using Respectance. Unfortunately we weren't able to solve these problems within a short amount of time. This made us think of another solution to provide our users the services they deserve. The solution was to create a whole new and improved version of Respectance's platform. Creating a new platform required a lot of thinking but one thing was for sure; everybody with a smartphone should always and everywhere have access to our platform. This changed our starting point. Respectance should be the worlds first memorial website that works great on smartphones and tablets. This gives our users the ability to post memories, photos and videos to a tribute instantly.
Social sharing #RIP
Besides being accessible always and everywhere, it should be easy to access Respectance. Nowadays almost everyone has a Facebook account and what's more easy then connecting your Facebook account to Respectance's new platform? That's why we chose to add the function to signup to Respectance, using your Facebook account.
But that's not the only Facebook functionality we've build into Respectance. We also wanted to give you the opportunity to share your tributes and memories on Facebook and Twitter. Sharing is very easy, just click on the options button in Respectance and chose the platform you want to share your tribute or memory to.
Tributes

What is Respectance without creating tributes and sharing memories? We thought it would be nice to renew the functionalities and upgrade the designs. One of our great improvements is adding a heart to a tribute or memory. We think this is a good way of showing love and compassion to the deceased person and his or her relatives. Of course we also thought about all standard functionalities Respectance already offered. Like posting memories, photos and videos. As said before, the designs also changed. A tribute should give Respectance's users a personal feeling. We kept this in mind with all design choices we made.
What's next?
Now we have finished Respectance's new platform. Of course there's always room for improvement. That's why we would like to ask you for your help. Please leave a comment with your improvements, ideas or feedback. Or click here to send us an email. We hope to see you soon on Respectance.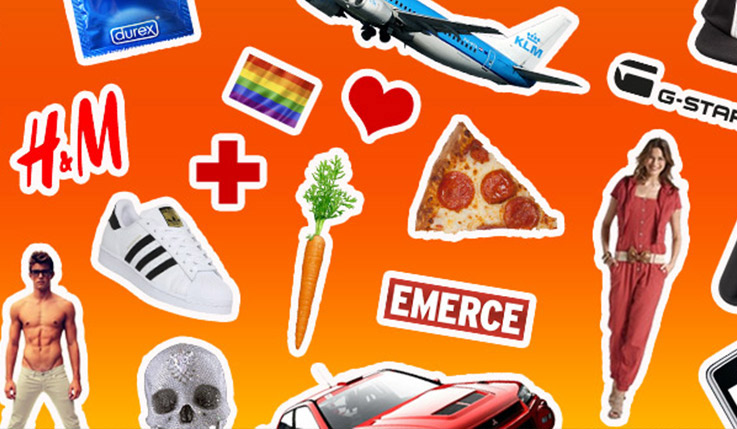 You're always welcome at Prinseneiland. Call us and reserve time for a first date. 020-6933131 or mail richard@iizt.com