We proudly present our new comrade at IIZT, Sergeant Sake!
Sake's main tasks at IIZT are to manage client satisfaction and to help us get the necessary exercises during office hours. Besides that Sake is co-owner of our pet fashion platform, PettoGetto! Want to know more? Check out Sake's profile or his very own website.
Woof!
Click on the image below to seek Sake in action!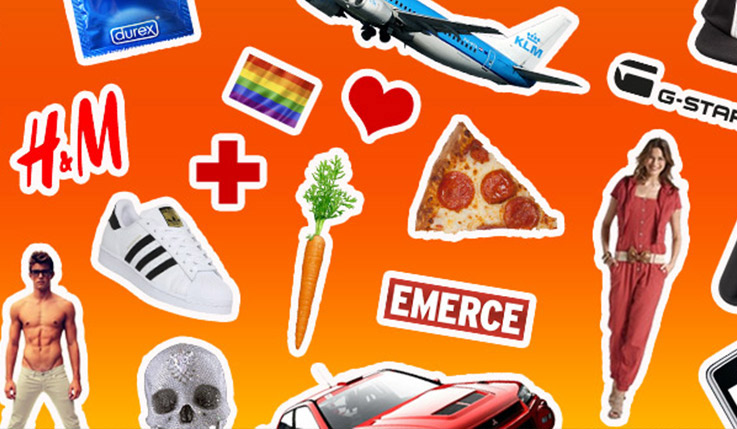 You're always welcome at Prinseneiland. Call us and reserve time for a first date. 020-6933131 or mail richard@iizt.com