Time to confess to all sins..
During seven years IIZT has proven guilty to lust, gluttony, greed, sloth, wrath, envy and pride. IIZT is ready to confess, but what about you?
Express your deepest and darkest secret with a sinful t-shirt made by IIZT. Envy is just one of the nautghies.
Check out the others at the Last Friday Drink/Seven years of IIZT, 27th of November 2009, Prinseneiland 303, 5 pm.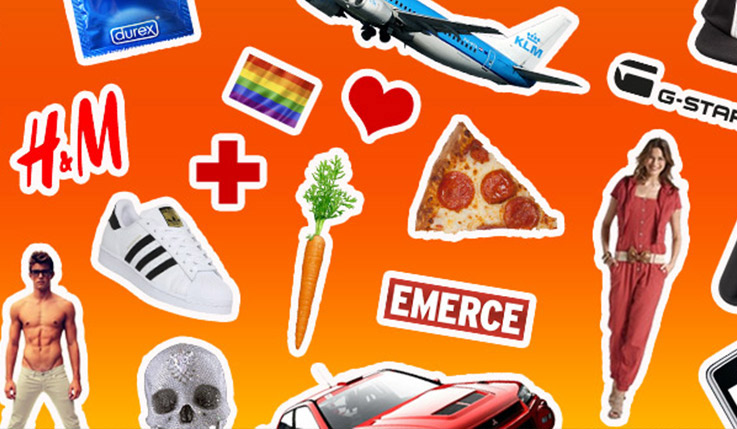 You're always welcome at Prinseneiland. Call us and reserve time for a first date. 020-6933131 or mail richard@iizt.com