Are you looking for a tool improving your work on websites? You've just found it. A Bounce is a new online tool allowing you to comment any website (simply by grabbing a screenshot from attached link) and share ideas with friends.
The tool is realy intuitive and has nothing you can complain on. You can simply make notes by clicking anywhere on your screenshot and write a feedback in an overlay of site. You can tweet and share feedback with your friends.
It's easy tool to build community around your brand but it's not good enough to make money and reinforce your business model. But anyway it's a really good start and maybe further versions will be covering business model as well – e.g. by integrating it with management's tools as Basecamp.
Try it now without any sign up – http://www.bounceapp.com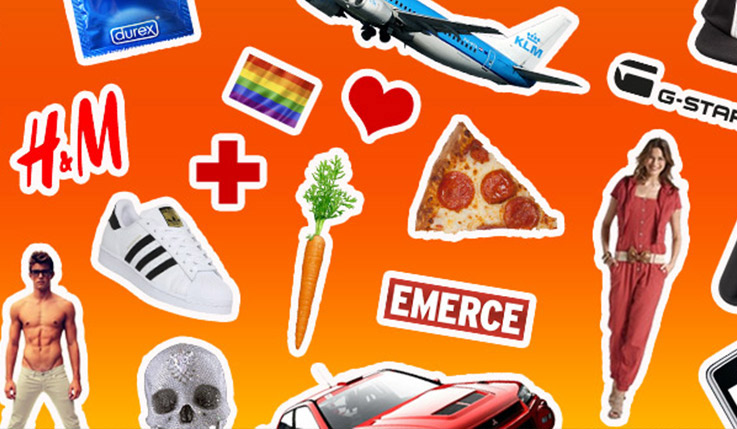 You're always welcome at Prinseneiland. Call us and reserve time for a first date. 020-6933131 or mail richard@iizt.com