Loyalty pays off online
Many brands are asking why they should be present on Social Media. It is like the old days when I had to explain to companies why they needed their own URL. They defended they already possessed a faxing machine.
The biggest problem for companies that enter too late in this marketing mix medium, is that it is a medium that makes your company a learning company. Those lessons are needed to become better and better at things that nobody really has education for. Though it is where a lot of your customers spend a lot of their time. And if used correctly, Social Media can facilitate and help your clients and your brand.
See here a case of an early adaptor: Starbucks. WTF are they doing on Facebook?Well this exactly…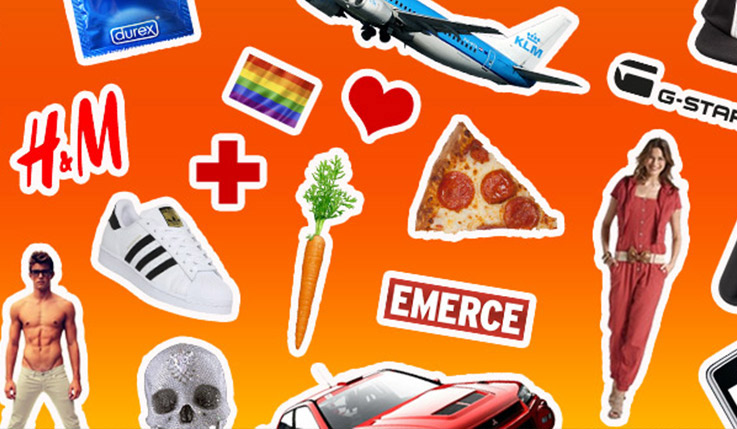 You're always welcome at Prinseneiland. Call us and reserve time for a first date. 020-6933131 or mail richard@iizt.com