War goal: GET the first fans!
Strategy & tactics: go viral with a bobble gate
Battle achievements: fans, followers, fun, and plenty of media reach
What do you do when you want to conquer the world but have no fans on Facebook? You make a great joke. Effective and simple, low budget.
You introduce the skin jeans for the hung men. The Bulge. And you launch it for April 1. Spits, RTL boulevard, the Dutch radio. They all loved it. Finally something else then the next nipple gate.
We have bobble gate. Thanks to God etcetera we got our first followers. And it did not hurt MEN_at_WORK. They are a fun brand anyway ;-)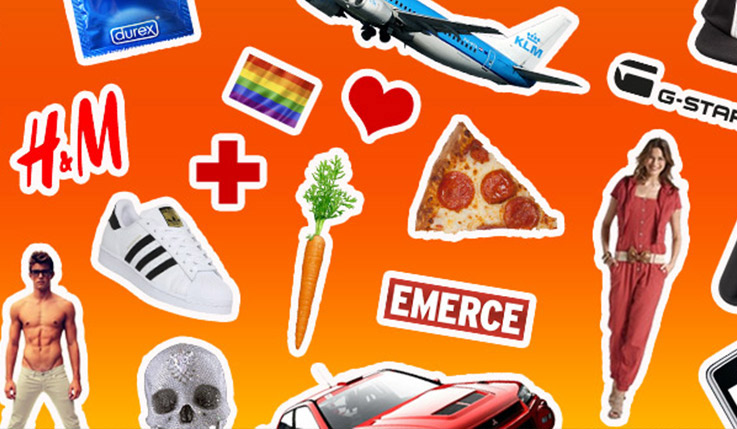 You're always welcome at Prinseneiland. Call us and reserve time for a first date. 020-6933131 or mail richard@iizt.com