100 million monthly active users, 8,500 likes and 1,000 comments per second and 40 million photo uploads per day. It's called Instagram and it has been bought by Facebook for a 'lousy' 1 billion dollar. An online photo-sharing platform that's worth a billion dollar. #WTF. If it's worth that amount of money, what is on there? what kind of people create all this content? and is it really that special?
So who's on there? The biggest group of users on Instagram is Generation Y, also known as 'The Millennials'. "Lazy, entitled narcissists, born somewhere between the 80′s and 00′s, who still live with their parents" as TIME Magazine describes them. All they care about is themselves and their  (online) image. Add up your friends, followers and likes, and you know how popular you are.
What do they post? Foodporn, drinks, sunsets, drunk party pics, duckfaces, swag, YOLO, pets and #SELFIES. Selfies are fake-smile self portraits, often made in the sleeping room or bathroom, facing the mirror, with a phone being visible in the picture. Although Instagram provides a wide range of filters that can make the worst pictures look beautiful and professional, users still manage to upload a bunch of shitty pictures.
Let's check out the top 10 #selfies of today, and their hashtags…
#10
Selfie #selfie #photo #challenge #day1 #yolo

#9
My hair calmed down a little #me #messyhair #asian #asiangirl #thai #laos#korean #kpop #kpopper #ulzzang #uljjang #kawaii #kyeopta #cute #selca#selfie #bleh


#8
Fuck my life #tomatolyfe #momsaginger #fucker #wheresthealoe #sad#burnt #sunburn #summer #hot #bc #okanagan #hothothot #ouch #selfie#girl #instabad


#7
#beautiful, #monday, #instaface, #selfie, #f4f, #tbt, #fbf, #sexy, #handsome, #like4like, #ugly, #hot, #retardface, #gorgeous, #bored, #followme

#6
#summer, #selfie, #julychallenge

#5
#summer, #roundtable, #toohot, #selfie, #work, #snapback, #reno

#4
Haha I am so cool had weight room earlier now I have a soccer game#duckface #deuces #selfie #weightroom#soccer #soccergame #game #raining #killme

#2
Lovin' dem selfies #selfie

#1
feel sunburnt. Never boating again  #sunburn #lake #selfie #notattractive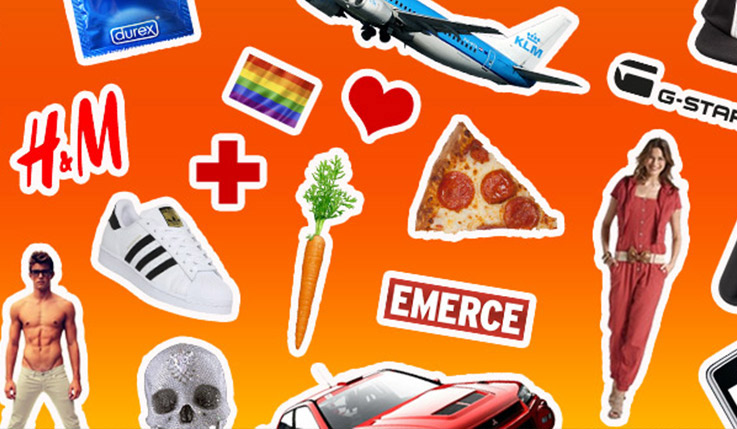 You're always welcome at Prinseneiland. Call us and reserve time for a first date. 020-6933131 or mail richard@iizt.com