Travel experience
More and more companies are discovering the future of advertising.
Travel giant TUI will start a pilot project in the Netherlands engaging their customers in social networking style. No longer will flight price banners dominate their strategy. They intend to learn and get closer to their target customers by claiming the world of Traveling and Sharing travel experiences.
Smart idea. Only if they keep it open and user focused. The trap is to only talk about their own product and destinations. In the end there is more traveling than TUI only. Soon to be seen at Cheqqer.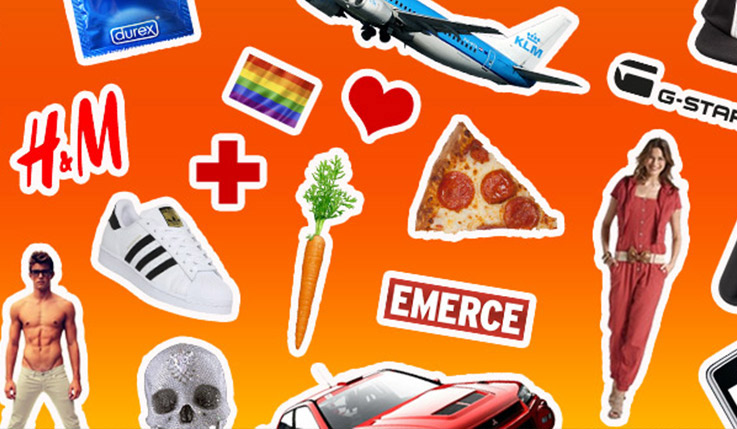 You're always welcome at Prinseneiland. Call us and reserve time for a first date. 020-6933131 or mail richard@iizt.com