Tatooed for life
Social networks are a part of IIZT. We believe in it. We live it. We love it. We express it through our skin. We are social media experts. A series of three print advertisements IIZT shows our competence and enthusiasm for social networking.
We show our love for social media by tattooing it onto our body, like sailors show their love for their 'Mother'. In these ads a man, woman and child personify strength, sense of purpose, intuition, versatility, listening skills, dialogue, openness and energy. All qualities IIZT possesses combined with 'social network tattoo art'.
The first full page ad appears on December 11th. On February 5th, March 12th and April 16th in 2010 the campaign continues.
Interested in your own social media strategy? Be sure to contact IIZT:Richard@iizt.com, Annabeth@iizt.com,Mariette@iizt.com, Esther@iizt.com, Naomi@iizt.com  or  +31(0)20 693 31 31.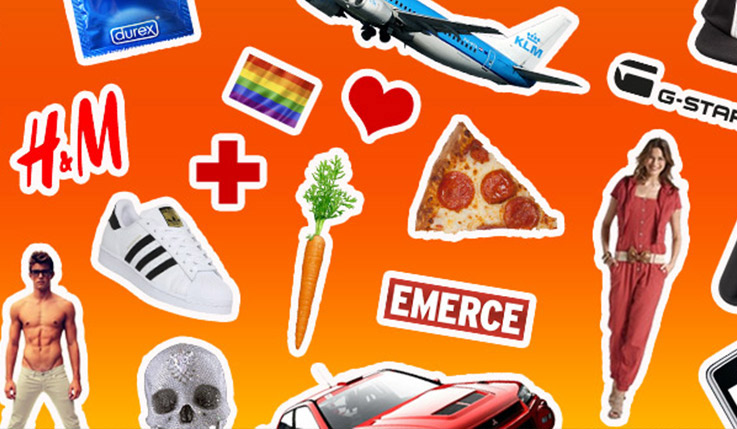 You're always welcome at Prinseneiland. Call us and reserve time for a first date. 020-6933131 or mail richard@iizt.com