Mocht je nog twijfelen of mocht je nog steeds vinden dat je merk op die grote desktopschermen er toch beter uitkomt, dan zijn de laatste YouTube- en Facebook-cijfers een hele goede indicatie dat de trend toch richting mobiel is.
Was in 2011 nog maar 6% van YouTube's verkeer van mobiel, dat was in 2012 25% en op dit moment 40%. Zo ook Facebook: op maandbasis komen nu 819 miljoen van haar 1.15 miljard bezoekers (dus 73%)  via zijn of haar mobiele apparaat langs, dat was een jaar geleden 56% en in 2011 43%. Uiteraard gebruiken die Facebookers ook nog hun desktop. Maar de trend is (en was natuurlijk al) duidelijk.
Hieronder ook nog de cijfers van Gartner. Ik denk dat meer analyse niet meer nodig is.
IIZT's 'mobile first' strategie speelt hier al sinds 2012 op in. Was vroeger de route van desktop naar mobile, nu bouwen we onze website en online promoties precies andersom op, dus 'mobile first'. Helaas dringt dit besef nog heel langzaam door, ook vanwege de nieuwe investeringen die dit weer vraagt.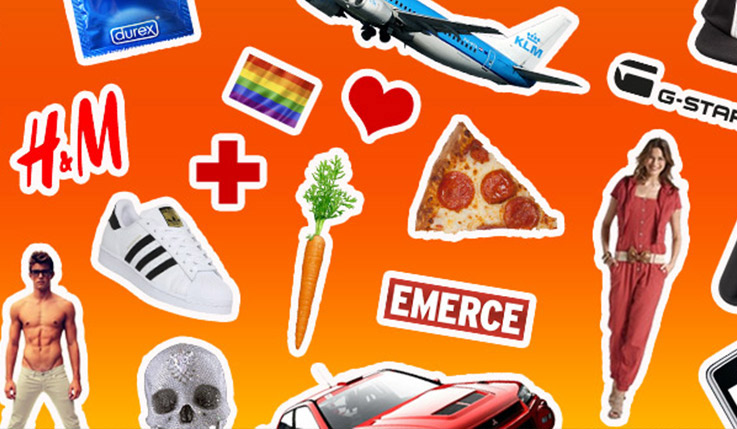 You're always welcome at Prinseneiland. Call us and reserve time for a first date. 020-6933131 or mail richard@iizt.com