New young creatives
A competition last weekend of 72 hours of hard work to come up with a concept. A bunch of new creatives (young?) were invited.
This is a nice example of a website to promote the magazine "creatie". Always inspiration for creative people.
Many more ideas can be found on this website.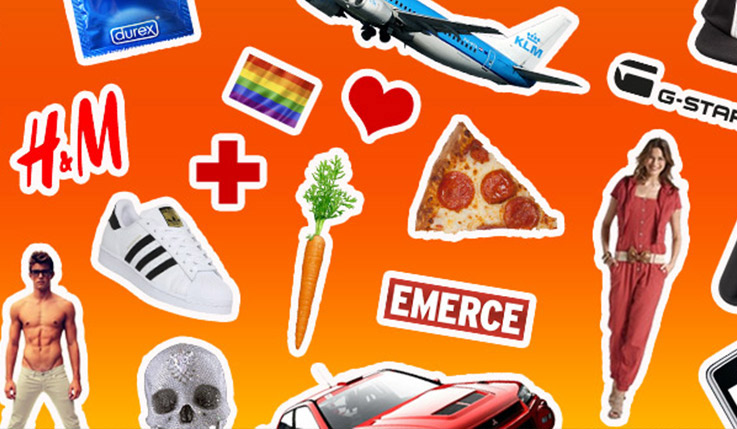 You're always welcome at Prinseneiland. Call us and reserve time for a first date. 020-6933131 or mail richard@iizt.com