Pinterest is the latest hype in the So-called Social Media World. But how can you use Pinterest.com for your brand or company?
A lot of developments are happening here. As always we believe in the power of dialogue and in the power of visual presentation. A very pinteresting example of how to use this tool is made by the San Francisco Museum of Modern Art (SFMOMA). They are not trying to give you a lot of blabla. They just show pictures of what is actually happening there. Easy does it. A pictures says more than a thousand words.
To read some more about pinterest and how to involve others using dialogue, see here how they a.o. do it. This kind of thinking will be winning, but is still not done by many companies.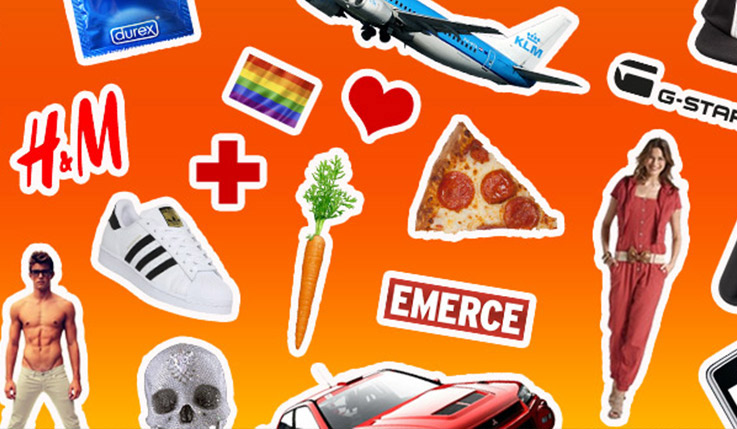 You're always welcome at Prinseneiland. Call us and reserve time for a first date. 020-6933131 or mail richard@iizt.com