Standing out from the crowd
We have been busy here with some nice B2B players and how they can use SM to pimp their profile. They are on average more hesitant and follower than challenger or darer. One client even managed to let go of a one year leap ahead of competition, because they could not see that what we told them then is reality now.
Finally there are coming some more articles about B2B and social media. It is becoming more accepted. And there is more articles about it. So that means that the B2B marketing managers will now read it on paper and online in trade news and thus they will discover that social media can help them too. And then not just to find new talent for your company via a "cool" Facebook campaign.
It is a bit overdue, but the business will definitely grow in this segment. We are ready to serve them and try to find some sweet spots for cool B2B brands.This is a nice article to get them going.
Thanks for the picture from http://www.flickr.com/photos/73308287@N00/181582434/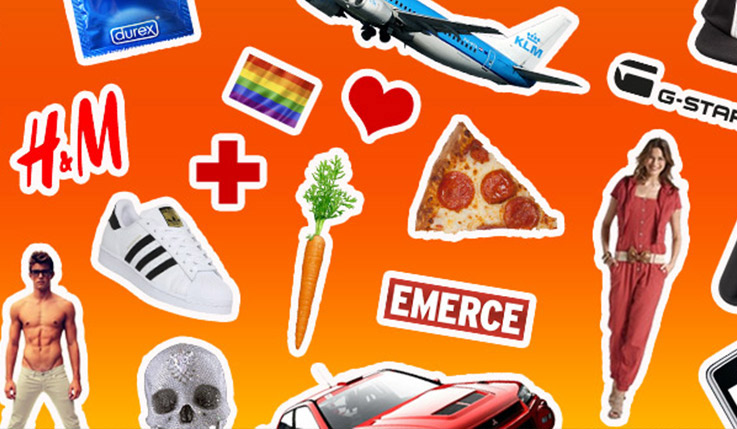 You're always welcome at Prinseneiland. Call us and reserve time for a first date. 020-6933131 or mail richard@iizt.com