Respectance is an interactive community for people to celebrate life. Respectance is part of a new tradition: People coming together to remember a loved one, in a personalized way, on the Internet.
On Respectance, you can create an online Tribute. Once we lose somebody, we realize the importance of cherishing those special memories and, with our Tribute pages, you can remember your loved ones with your photos, slideshows and stories.
Everybody you know can also add photos and memories, too. Almost all our Tributes are open to the public, too. If you want to browse the site, or if you're looking for support, you can read other Tributes or connect with people in our Groups section. This is your space and we encourage you to explore it freely.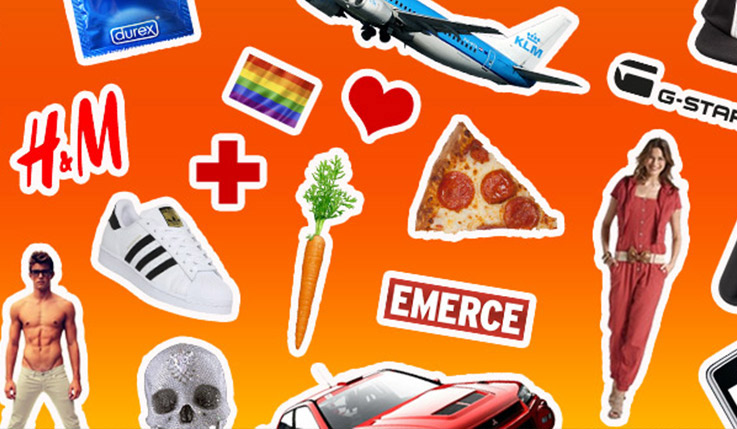 You're always welcome at Prinseneiland. Call us and reserve time for a first date. 020-6933131 or mail richard@iizt.com