A while ago we wrote a post about hookup app Grindr and the direction it's going. A few weeks ago there's a new player in the market. Bang With Friends. Coded by a few college kids in a weekend.
Call it a frat-boy-centric idea… however its simplicity makes it ingenious. Bang With Friends is a Facebook app that facilitates no-risk hookups with people on your friends list. In fact, it makes finding a mate as easy as window-shopping on Pinterest:
Install the app
Indicate who you'd like to bang
No one ever knows
Unless they installed that app as well AND happen to say that they'd like to bang you to
When so, both of you receive an e-mail
Bang with friends is solving one of the biggest problems in social networking: How do you have an intimate conversation in a room full of your family? And how do you leverage all this amazing connectivity to take a leap of faith, without leaving a permanent, devastating trail of evidence?
Since launching a few weeks ago with no marketing budget to speak of, half a million users have clicked their "down to bang" button 9 million times (or about 15 times apiece). The app has facilitated as many as 100,000 hookups.
Now ask yourself; Which friend would you like to bang?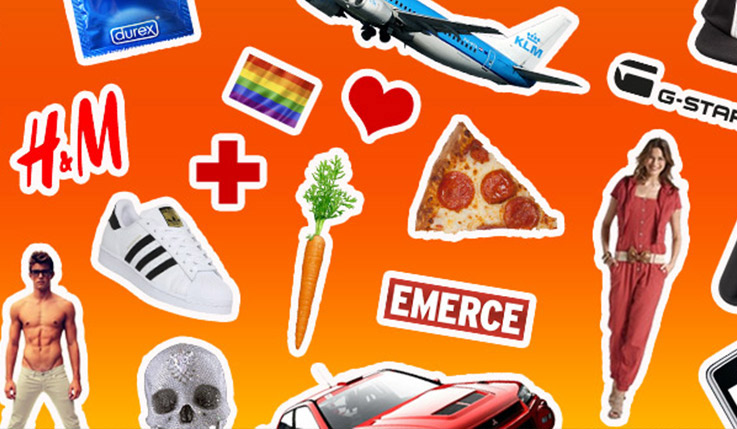 You're always welcome at Prinseneiland. Call us and reserve time for a first date. 020-6933131 or mail richard@iizt.com