Brilliant concept! How to make visiting webshops even more fun?!
Visit a webshop.
See if they have mouse overs.
Choose a model.
Choose a tune.
Start a dance.
Film it.
Send it to webshopdancing[@][gmail][.com] or post it here ;)
webshopdancing & FreshCotton teamed up to organize a webshopdancing contest, scroll down to see the top 5 selection by FreshCotton:
Tim de Jong:
http://www.youtube.com/watch?v=fMj52UL25CQ
Matthijs Vos:
Roos de Kok:
David Bergmans:
Bob Verheij:
Not enough? Take a look at webshopdancing for more crazy webshop moves..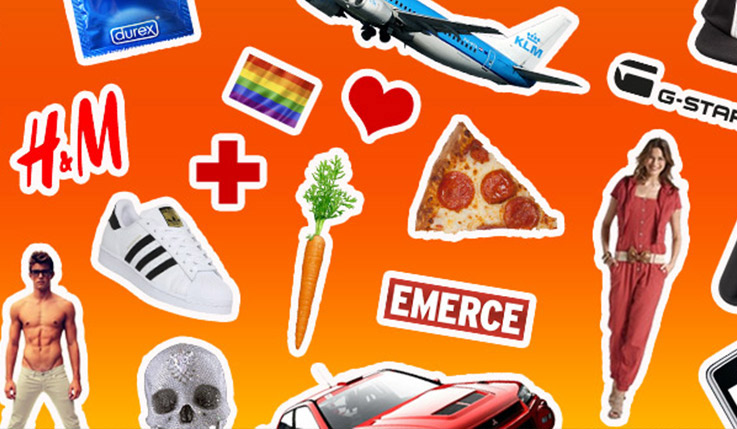 You're always welcome at Prinseneiland. Call us and reserve time for a first date. 020-6933131 or mail richard@iizt.com