And the winner is.. Jelle Hofman!
–
During a lecture at Johan Cruyff University our concept strategist, Raldo Loijens, shared the latest findings on Social Branding and the importance of using high quality content & visuals on Facebook and beyond.
To indicate the importance and effects of such content to future sport marketeers at this University, he used examples of Red Bull, a brand that truly understands the impact of content. The students asked great questions which led to more in-depth discussions regarding branding and Social Media. Additionally the students took some great shots during the lecture.
See some examples below:
We would like to thank all participants! And, guys.. if you ever have suggestions and/or see things that are relevant for us, do not hesitate to share!
Also interested in getting practical presentations straight from a social media expert, contact us via info@iizt.com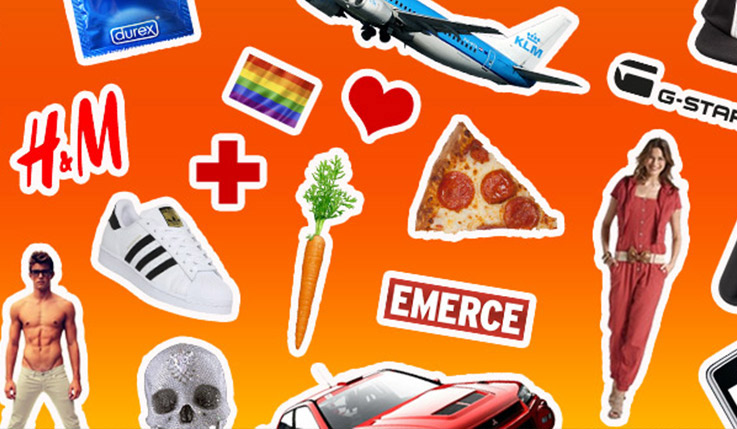 You're always welcome at Prinseneiland. Call us and reserve time for a first date. 020-6933131 or mail richard@iizt.com