G-star new york city guide
IIZT produced an interactive City Guide for demin brand G-Star, with which Fashionistas in New York are able to take this years NYFW to a whole other level. The iPhone app, completely free of charge, helped RAW Reporters (winners of the recent G-Star social media competition) and every youthful audience of art, design and fashion lovers, to discover and share the trendiest hotspots of New York.
http://www.youtube.com/watch?v=iAFt5J4VkLg
The hotspots are arranged into the following categories: architecture, art, bars & cafes, clubs, entertainment, hotels, landmarks, restaurants and the G-Star stores. Besides visiting the spots, you can also make your own contribution by adding your favorite hangouts. This way the app is always up to date so you don't have to miss out of all the fun!
The New York RAW City Guide app is available for the iPhone and iPod Touch inthe iTunes App Store. In the future G-Star plans to launch RAW City Guides for Amsterdam, Berlin, London, Tokyo and elsewhere.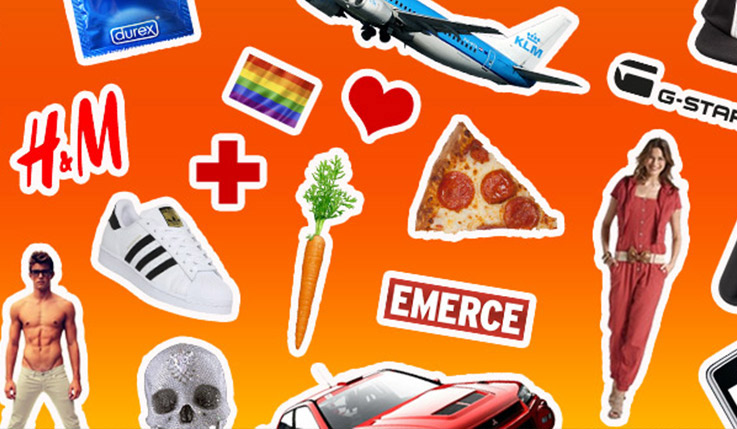 You're always welcome at Prinseneiland. Call us and reserve time for a first date. 020-6933131 or mail richard@iizt.com