Fila scores with nostalgia, Dutch retailers let their fans count eggs and Converse & G-Star Raw go back to basics.
In our Social War weekly measure and analyze the online presence of more than 70 fashion brands. We present you 3 leaders:
Fila
Coolcat & Zeeman
Converse & G-Star Raw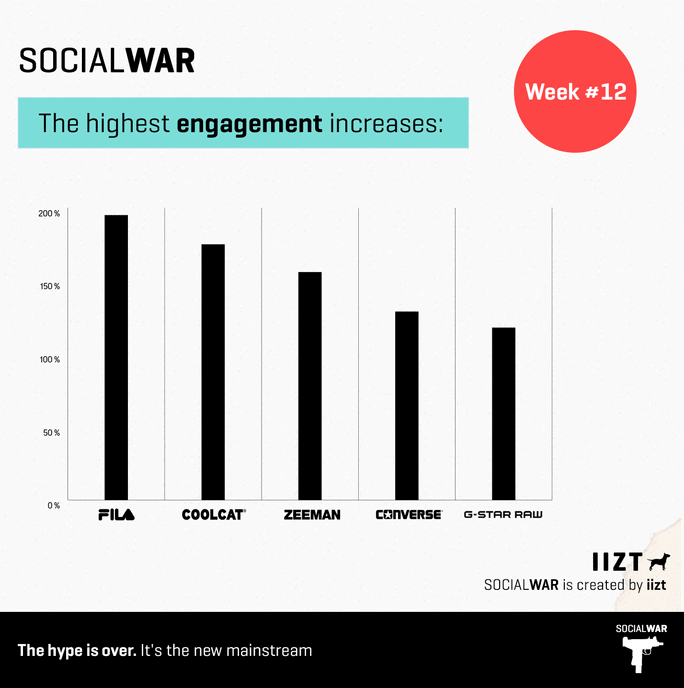 Throwback from Fila. This week a striking red tracksuit, a dove and a retired boxing legend bring Fila to unprecedented level. While everyone has a preference for all new, fast and innovative in their social media, Fila comes with the heroes of the past. And comes with success.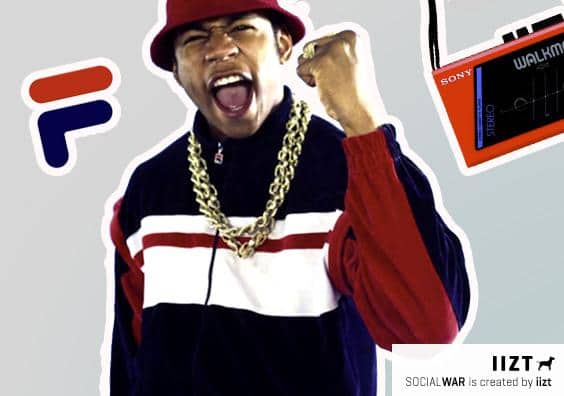 In our Social War book in 2012 we were writing about the power of motivational posts. Nike scored that year very good with a motivational campaign around the new and old basketball heroes: #makeyourfaith.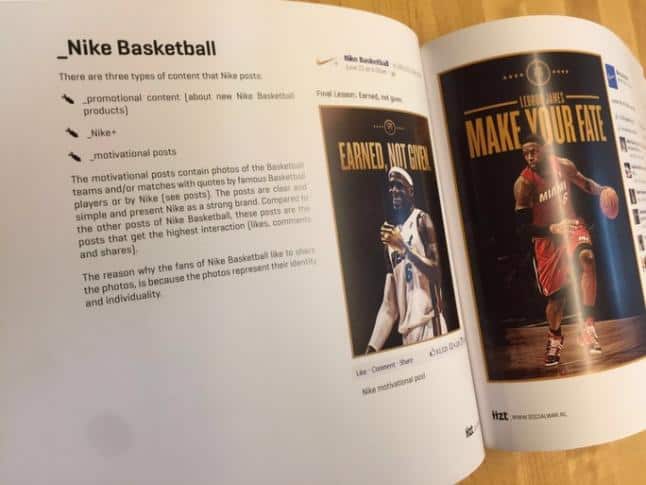 The engagement of Fila rising this week with more than 195%. The old photo of a young Mike Tyson dressed in a red Fila tracksuit with a dove in his hand in front of the villa. The post gets 604 likes, 36 shares and 13 comments.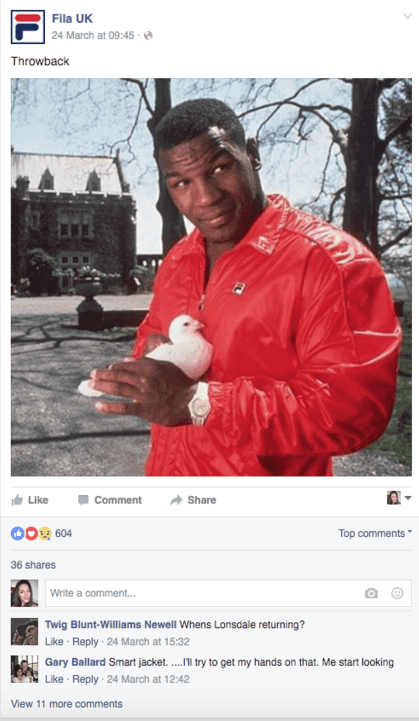 Fila demonstrates here that  sometimes it's good to stop and look back. For them it brought an instant increase in likeability.
Dutch retailers let fans to count eggs.
Zeeman stays online very strong this week. But it is not only about Dutch brand's engagement increase. Coolcat also knows how to use the Easter weekend in their favor.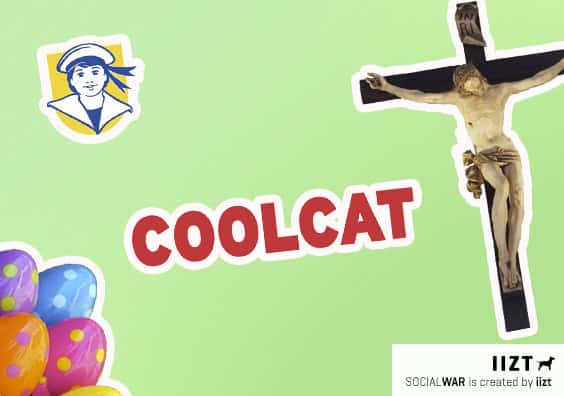 The difference between the success of both posts in relative numbers can be explained by 2 reasons. Firstly, Coolcat can rely on to 210K Facebook fans, while Zeeman on 114K. But it also can be explained by the reward Coolcat sets ahead. Even if it's a relatively 'small' price € 50 Coolcat's campaign "Count & Win!" still beats  Zeeman's campaign" just count eggs".
Coolcat scores with its post 1,8K likes, 304 shares and nearly 6,000 comments with the engagement increases by more than 175%. Zeeman does it with more than 350 likes, 21 shares and 688 comments and increases their engagement by more than 150%.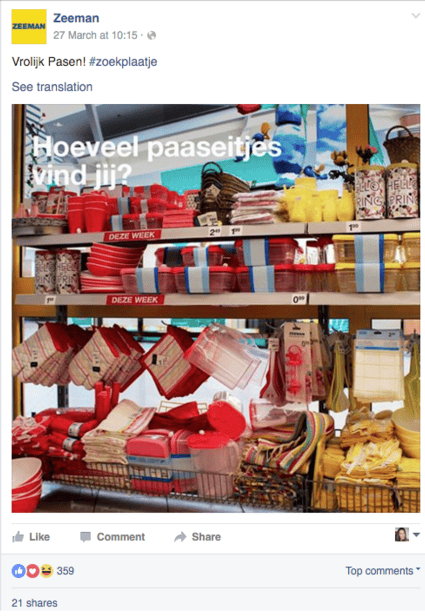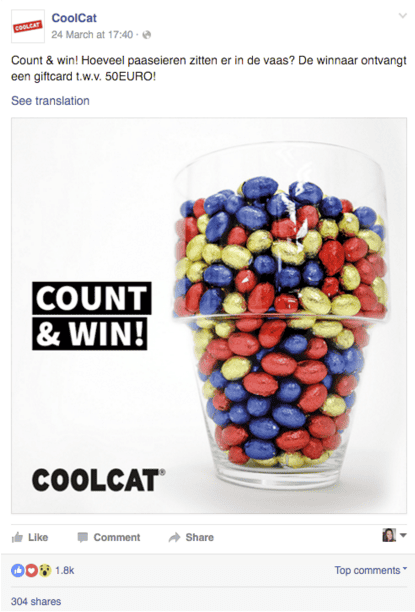 Posts, which are calling for interaction, whether it's a choice, a proposition or a pot of eggs always perform good. In addition, already familiar win promotions always keep an engagement high. This explains the success and difference between these two posts.
Small criticism. Of course both brand score very well, but they score well with the same trick. It's not very unique and distinctive,  but commitment-wise it works!
Next week we will measure again what's new that these brands bring to their social media strategy.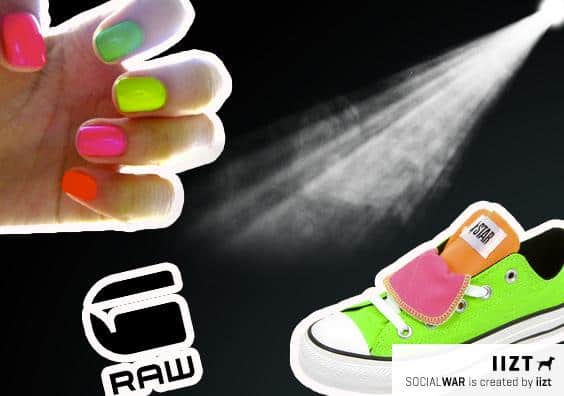 Converse and G-Star emphasize the product.
Both G-Star Raw as Converse scored consistently high in our weekly Social War measurements. Both show  this week that many roads lead to Rome. They show that you can increase your engagement in a different way. This week, the fashion brands score with a literally and figuratively stripped posting. These are just the shoes that do it. Just the product.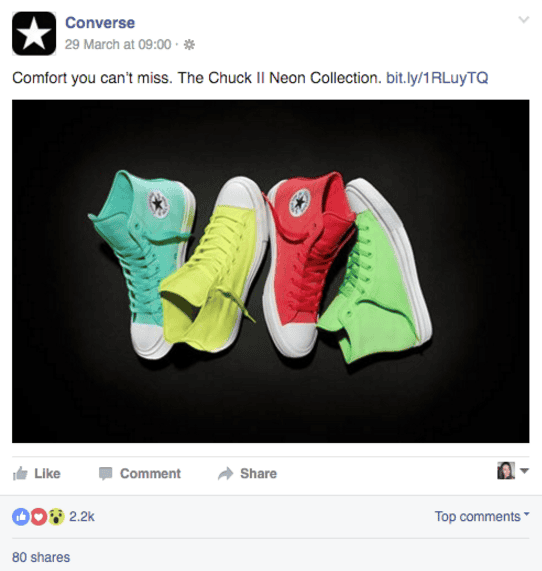 For both fashion giants there are no cool millennials or world famous stars this week. This week they are focused on the product. There is no sign of foot or leg. Back to basics. And that is catching on. Converse can count on an engagement increase of over 125%, 2.2K likes, 80 shares and 77 comments. G-Star Raw scores with its basic post 690 likes, 38 shares and 10 comments and an engagement increase by more than 118%.
We are very curious how this would have turned out if the models had shown of the product. Just presenting a product in a post without people could be a good marketing decision if you would like to get the attention of your customer on a particular model.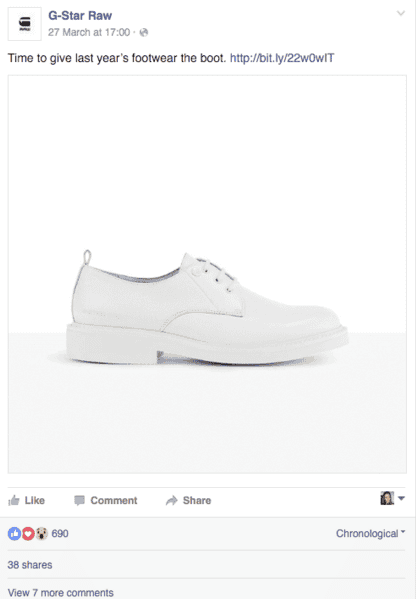 Want to know more? Just ask us: social@iizt.com or 020-6933131
Social War helps you to build a strong online presence. Learn from the most successful brands.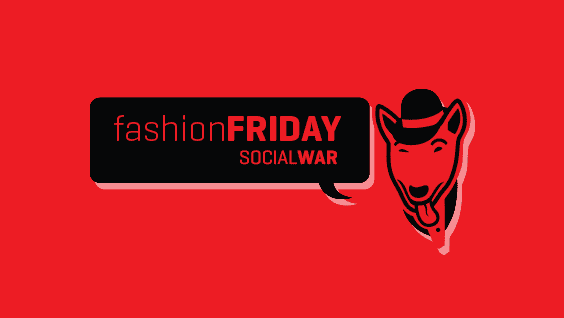 REMARK: Social War measures the power of social engagement related to current fans and numbers of interaction. This means that the power and quality of posts and performance can be measured and that the huge brands and the smaller brands can be compared. It's good to know that smaller brands can perform better than the humongous ones. Though we must also say that the brands with the biggest number of followers know very well to stay on top by supplying quality.
De hype voorbij, het is de nieuwe mainstream
IIZT publiceert regelmatig findings uit het Social War onderzoek. Blijf op de hoogte en stuur je e-mail naar richard@iizt.com or svetlana@iizt.com of bel ons op 020 – 693 31 31.
Social War
Social war is het ongoing onderzoek dat IIZT doet onder meer dan 70 modemerken wereldwijd. Het signaleert de do's en de dont's voor merken op social media. Iedereen in de communicatiewereld roept en blogt over social media. Wij staven alles met feiten, zodat je ook echt kan leren van elkaar. De hype voorbij, het is de nieuwe mainstream.
IIZT Amsterdam is al 13 jaar leider op het gebied van communities, branding en interactieve communicatie. Wij hebben werk gedaan voor adidas, KLM, H&M, Mitsubishi, Miss Etam, UGG, G-Star, Livera, hart.volgers, Respectance, adidas, Defensie, Men at Work, Cliniclowns en meer. Bel ons voor een kennismaking 020 – 693 31 31.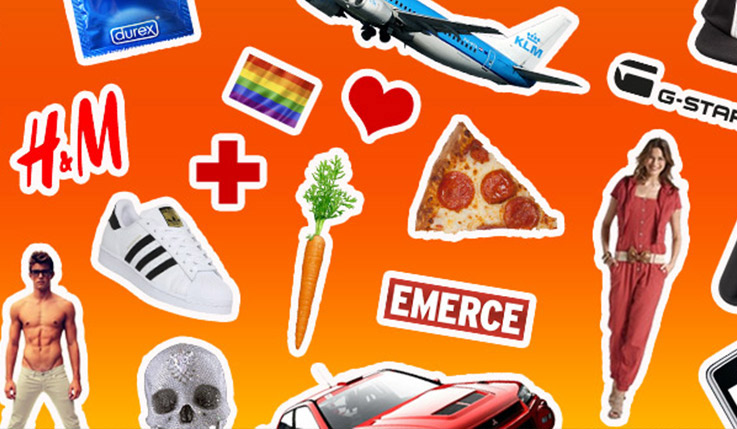 You're always welcome at Prinseneiland. Call us and reserve time for a first date. 020-6933131 or mail richard@iizt.com