War goal:  celebrate collaboration between adidas Originals X MEN_at_WORK 
Strategy & tactics: mix social media & reality to give fans a blast of a memory
Battle achievements: tons of happy fans, unforgettable experiences and lots of social rumor around both brands
http://www.youtube.com/watch?v=N9VZDd4_g0k&hd=1
In the summer of 2011 MEN_at_WORK and adidas Originals celebrated their well established co-operation with their fans in 3 different cities throughout the Netherlands. We transformed an ocean container into a nightclub, booked various exclusive DJ's (Wannabeastar, RipTide, Sanyi, Lupe) threw in lots of goodies, drinks and added a bunch of holi powder into the mix.
Result: think of the greatest tunes at the most ravishing locations, a vibe that make you tremble and an entourage that will linger on for many years. The secret parties were announced via MEN_at_WORK's official Facebook page, via Twitter and http://www.innoutparty.com. Fans could find the location via a Google Maps GPS tracker.
During and after each event we gave clues for next events. Via various social channels we shared the stories and shared the fun. Months after the parties people are still tagging their pictures, sharing stories via Facebook and check the video reports for happy flashbacks.
Mix reality and social media for ultimate experiences, be IN or OUT :)
IN'N OUT 2011 from IIZT on Vimeo.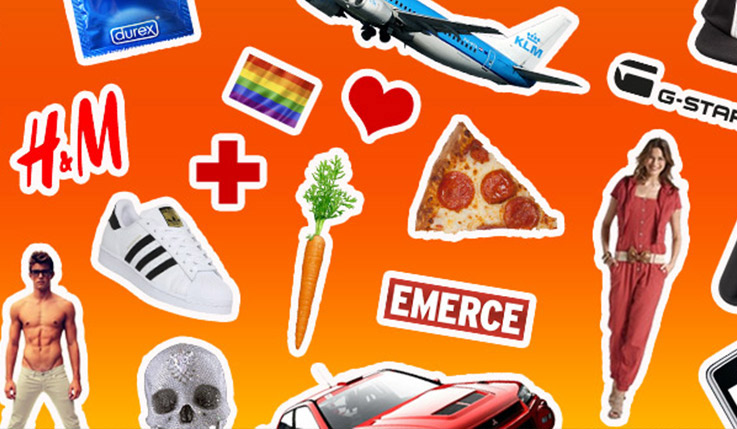 You're always welcome at Prinseneiland. Call us and reserve time for a first date. 020-6933131 or mail richard@iizt.com