kick off party
This month we are throwing three parties for our clients Men at Work and adidas.
It is a mobile, pop up, dance thru, get in get out, disposable, instant, networked party. With cool DJ's like Wannabeastar and Riptide. A huge ocean container has been transformed into the coolest underground club experience ever. We use pigment powder to make sure it is colorful and the crowd goes wild.
If you want to be part of it, you can find out at http://innoutparty.com/.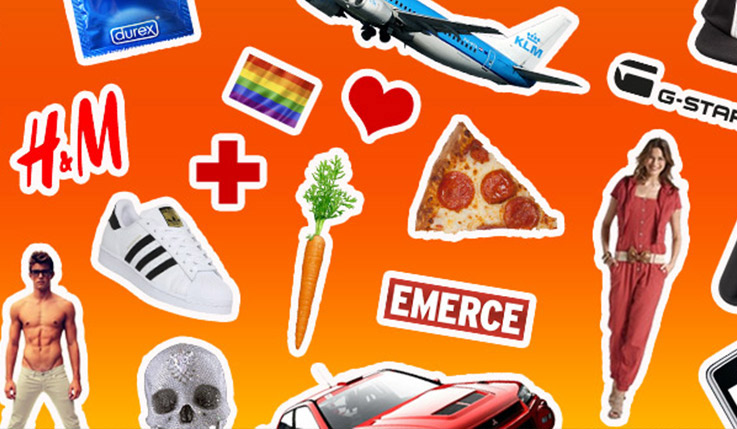 You're always welcome at Prinseneiland. Call us and reserve time for a first date. 020-6933131 or mail richard@iizt.com