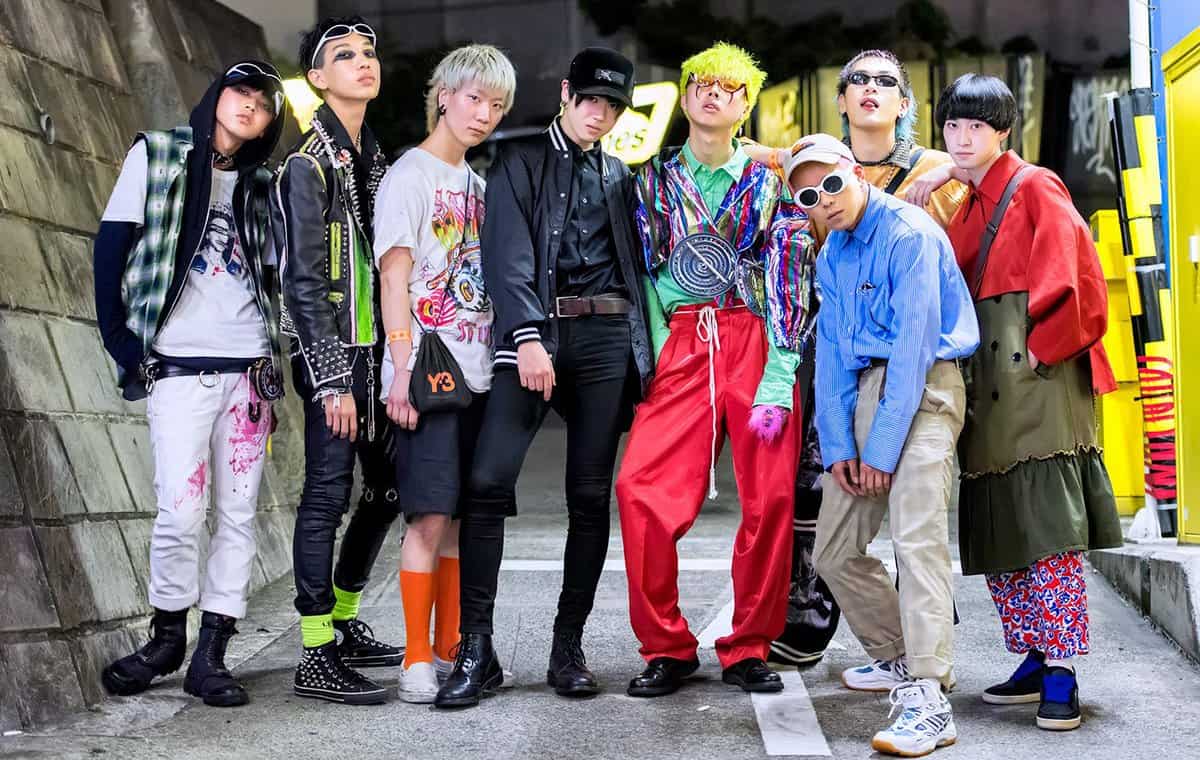 Big chance that your store on Facebook or Instagram can be found. The question is what you do with it. Getting Likes for an announced sale is fun, but building a good relationship with fans of the store much more fun. It is possible. Textilia together with Richard Derks from IIZT, social and digital creatives explain  in a series about successful social engagement how you can easily do this.
Community building according to social marketing expert Richard Derks is the foundation of a successful social media campaign. "Starting a new store or branch a retailer knows exactly which name, interior, products and target group suits him. More important than the appearance of your store or the brands that you sell, however, is your community. Social media is perfect for reaching and expanding these communities." The consumer settles on different media and builds his own community. Everything he or she thinks is reflected in their profiles. The trick is to see how you can best connect to that environment.
Fans catch
A common misunderstanding is that your community consists of your customers. While a community serves a lot more," Derks says. "Find out what binds them and what they are proud of. It is much more useful to join, than to push your own name." People come together because they are in the same phase of life or have the same hobbies. The relationship between the members becomes the starting point, not the relationship they have with the store.
"Imagine you have a children's shoe store. In that case see what's going on among children and their parents," Derks says. "It could be an indoor play paradise where you organize something or sponsor the local sports club. At football you can perfectly see how important a community is: if you live in Breda then you are in NAC, in Leeuwarden you are for Cambuur. People feel connected by those clubs. Maybe not because they play football best, but because it is their local club. Always keep this in mind. What can you bring to the community? How can you value? Only after you have something to offer you reach them with information about the collection and your shop. You will not reach the 'community feeling' earlier. "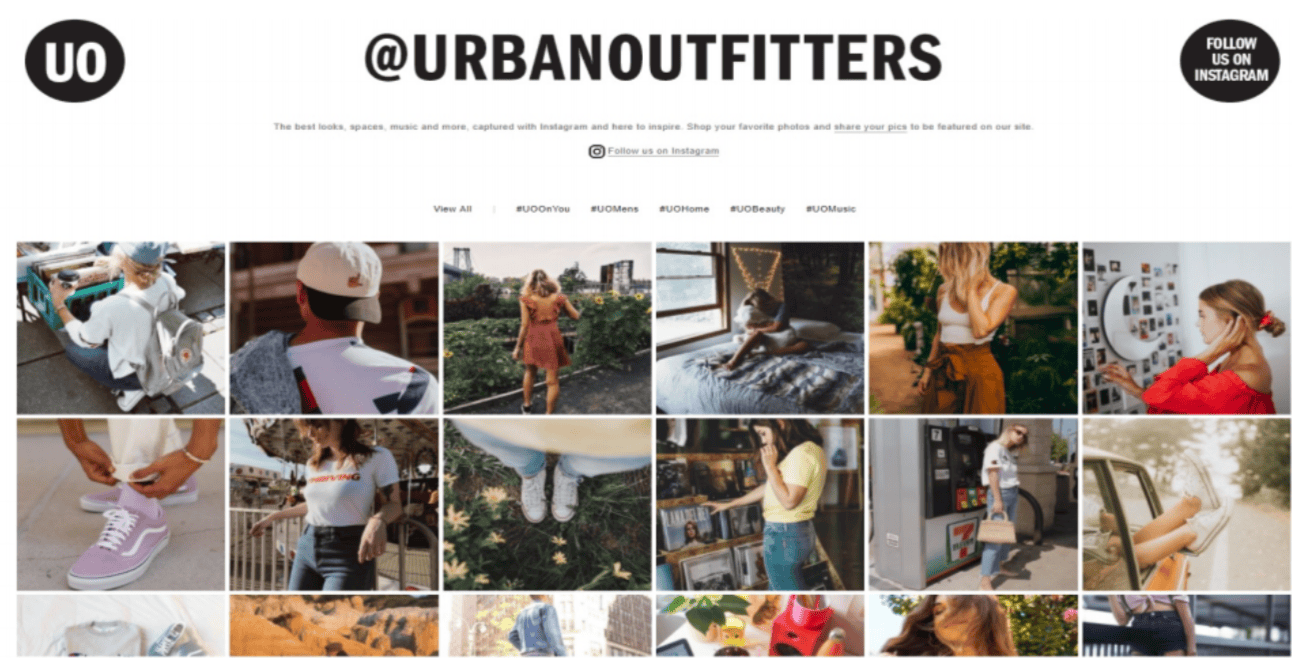 Great sigh
According to Derks screaming messages with 'the new collection is inside' are interesting for brand-conscious customers, but not for your community. They come to your shopping because they have sympathy for you, not because their daughter has to wear the latest bo-bell shoes. Moreover, you will always lose the battle of (inter) national brands that can communicate this much better. Remember that a fanbase with 500 customers who regularly shopping with you is much more qualitative than making your store public. Moreover, they know that your webshop is reliable because they can return to you for questions. That trust will always win big corporations. The personal service is winning. "
With the hashtag #uoonyou, Urban Outfitters calls on their community to place photos with clothing from the fashion chain. The photos are collected on a special community page.
Experiment
The most suitable social medium for building relationships is Facebook, according to Derks. Almost everyone can be found there and the community feeling is high because of the use of groups and the allocation of likes. But here as well you do not achieve much if you only send on your page. Interaction is the basis for an equal relationship. "Of course you ultimately want to know what is noticed by your community. Fortunately, there are now plenty of tools to measure this, such as Mailchimp or Mention. You can also keep an eye on which hashtags are currently popular, for example via Hashtag.org. In addition, experiment with paid advertisements. "You can make the target group as specific as you want – such as women between 25 and 35 or men with a certain interest. You can use it very locally. The number of clicks, reactions and visitors say a lot about the mindset and interests of your community. "And that's what it's all about in social engagement: the effect you have on your community.
Community engagement
Ask questions and start conversations on social media
Give fans the opportunity to start your own discussions on your platform
Start online and offline events
Find ambassadors who want to promote your store
Maintain a personal relationship with fans who like and share
Use hashtags for recognisability and increase your reach
Hook in on important dates and events in your community
Monitor the use of certain keywords with tool programs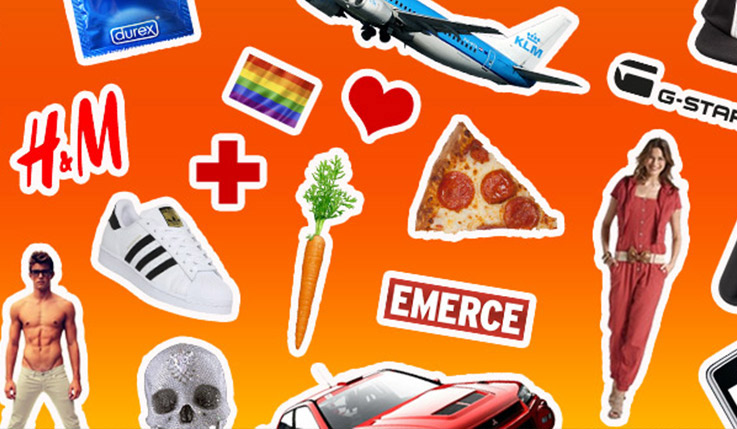 You're always welcome at Prinseneiland. Call us and reserve time for a first date. 020-6933131 or mail richard@iizt.com