Big chance that your store on Facebook or Instagram can be found. The question is what you do with it. Getting Likes for an announced sale is fun, but building a good relationship with fans of the store is much more fun. It is possible. How you can do this Textilia together with Richard Derks from IIZT, social and digital creatives explain in a series about successful social engagement. In part 4 we talk about how literally to put your store on the map.
Once you have a good relationship with your customer, they are happy to act as ambassadors for your store or your brand. By sharing your posts, using hashtags with their photos, leaving reviews, tagging them or letting you know they've been in your store. Word-of-mouth advertising can go online quickly.

Put your company on the map
Lesson one for entrepreneurs who are new to search engine marketing and social media: claim your location. It clearly puts your company on the map. Literally. And claim it quickly, before someone else does it.
Be findable
Why does someone else claim your page? Because he can not find you. A visitor wants to show his friends on Facebook that he is at your store, but your company can not be found. In that case, he can create a location himself. Not an official page, but if you are not careful then people might think that it is your business page and for example messages which are placed on it are also official announcements.
The same applies to Google Maps, where incorrect information can be reported. Moreover, the service of Google – My Business – plays an important role in local findability, which you would like to have in your own hands. Through a listing on My Business consumers are searching in your neighborhood. They are able to find you and leave their reviews. The higher your reviews are, the better you score in search results. In addition to these benefits, you can get much more out of Google My Business, such as statistics and interaction with your visitors.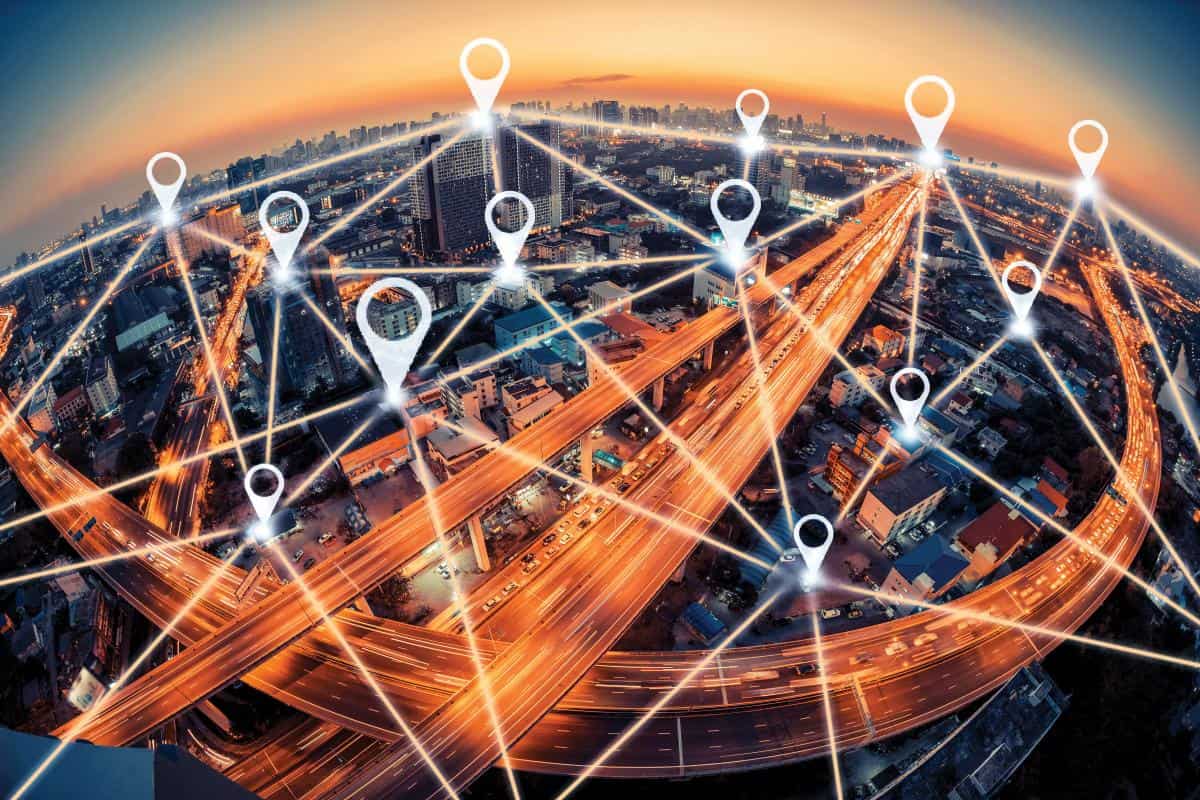 Link accounts
Searching for location is the fastest way for visitors to learn more about the service and quality of a company, since almost everyone googles a company in advance. If you check in on Facebook at a company, the platform asks you directly to give a like to the company page. The Facebook location page can also be added to Instagram just as you can link these two social media together. So you only have to upload photos once and they appear on both. Please note that you can only start a company page on Instagram if you already have it on Facebook.
'Place a location with the photos you post on social media. In that case the interaction is 79% higher according to research '.
As a shopkeeper you can encourage people to check in at your location. Richard Derks " For example, ask customers to post a photo online with their purchase, by using a hashtag. It is much nicer and more effective way to spread the awareness then ask them to fill in a survey about their customer experience ".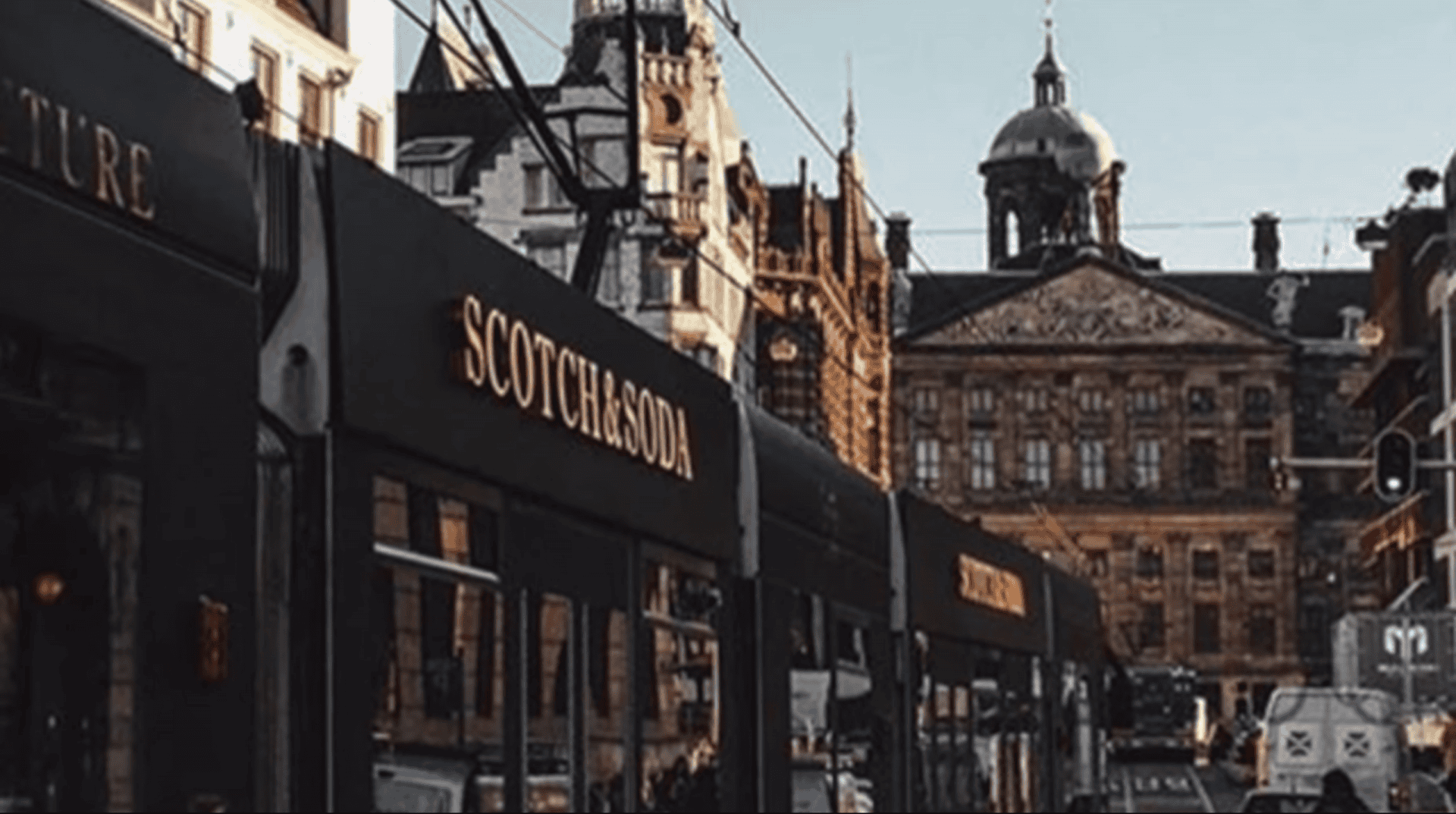 Another example of a brand that has used its location is G-Star during the New York Fashion Week. It was the first time that the brand showed its collection there and wanted to involve the city. "They made a guide with locations in New York that match the brand, from cafes and restaurants to shops and sights. "
Derks:"As a local hero you can certainly influence on your own municipality. For example, I do not know what I can visit in Loenen aan de Vecht, but if the local shopkeeper can show me, that is a big advantage. He can show his enthusiasm and that works very well. There is also plenty to do in every municipality. "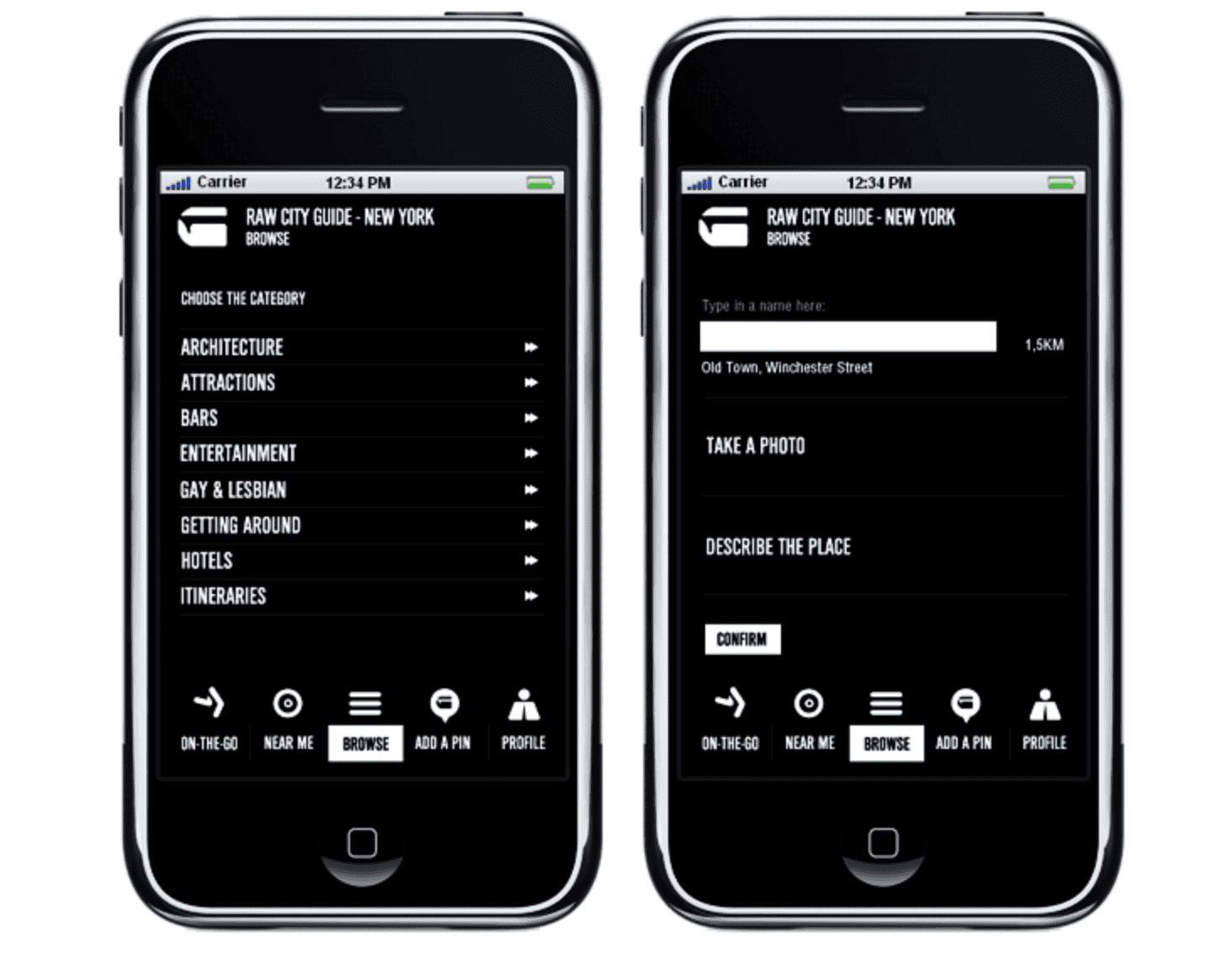 Information that Google My Business gives you
• How many views your page has had lately
• Through which source they have entered
• How many have been clicked through on links via your page
• How many people have been navigated here
• How many people called to the branch after finding your page
• Whether there has been any action under your post
• What actions are most prevalent for what posts
• How many new followers you have
• From which countries these followers come from
• What is the gender and age of these followers
Richard Derks is the founder and ceo of IIZT an internet advertising agency specializing in digital communication.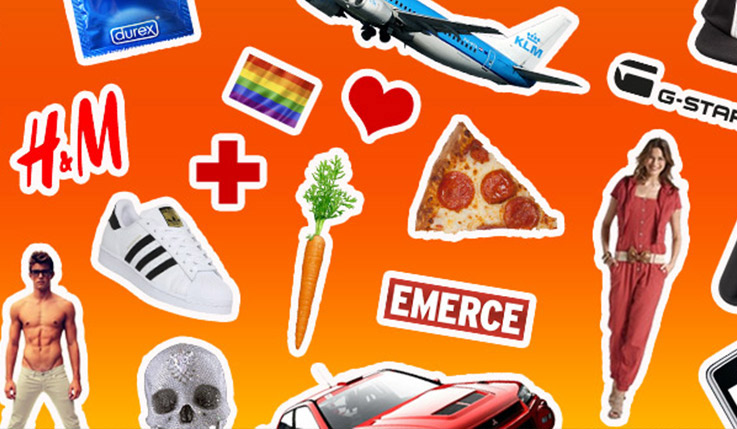 You're always welcome at Prinseneiland. Call us and reserve time for a first date. 020-6933131 or mail richard@iizt.com