This is how a day to work starts in Amsterdam. On a bicycle, feels like a game of pacman. Making sure you do not hit the pedestrians.

IIZTV – Van huis naar hier from IIZT on Vimeo.
Route is from Borneo island via the Oostelijke handelskade passed the Central Station of Amsterdam. Under the rail bridge to Haarlemmerdijk, passing Squash city and via Bickers island arriving at Prinsen island. A wonderful trip that brings you along modern architecture and stone old canal houses.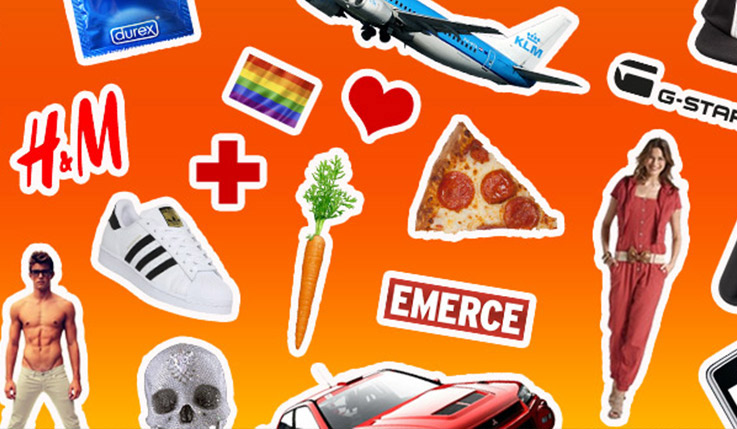 You're always welcome at Prinseneiland. Call us and reserve time for a first date. 020-6933131 or mail richard@iizt.com