Facebook is about to implement changes into photos management around their service.
The huge step forward is making friend's selections process automatically. You don't have to click each time in a photo to tag your friend on the one you've just uploaded. Facebook will be making it in the background after upload is done. You will receive photos with previously detected faces and you'll be able to choose whose's on the photo using Facebook's prompt.
You will save your time for searching through yours or friend's photos to find yourself on them. What's more, there is always an other side – scanning your face process is combined with collecting really worthful data base from marketing point of view. All Facebook adds will be adjusted and oriented on you – if you have e.g. oval face you will be presented with such adds (e.g. cosmetics) covering your shape.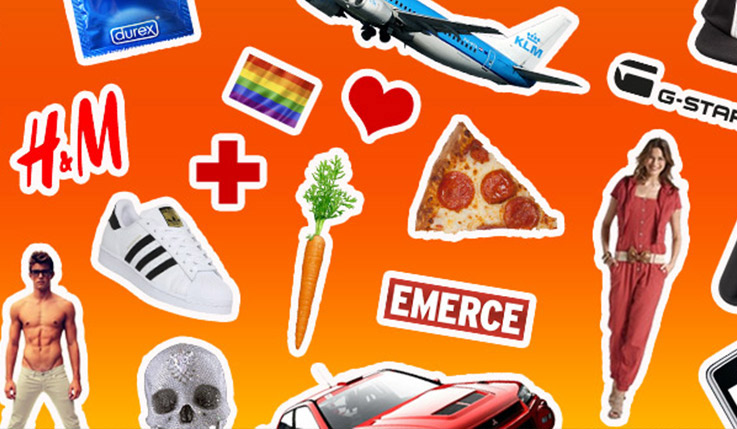 You're always welcome at Prinseneiland. Call us and reserve time for a first date. 020-6933131 or mail richard@iizt.com