IIZT Amsterdam has helped customers to develop their brand since 2002. We are the army, providing you with all services which are necessary to develop your business. Our soldiers have extensive experience in advertising, public relations, online promotion and all kinds of marketing services.
From the start of 2016 IIZT helps companies to enter the Russian market. We want to help you to expand the boundaries of your business. The Russian market continues to grow and opens up many prospects to foreign companies. Obviously, sanctions sharply limited the ability of European companies to export some different kinds of goods in Russia, but still a ban is not imposed on all products. Moreover, prospects of removing the sanctions are quite positive. Perhaps, many of you have thought about new markets for your products or services, but never dare to organize the whole procedure, especially outside the EU. We are glad to help you with this!
IIZT is ready to organize your participation at the international exhibitions in Russia and provide with any kind of assistance. We will help you to develop your export strategy and analyze your export potential. IIZT helps to establish new business contacts with Russian partners, to develop a communication strategy and much more. Moreover, social media have been always our target. We can help you to raise your engagement with creative campaigns, to increase the number of your followers and to make you the strongest social media performer.
IIZT has a specialist from Russia working in the agency in Amsterdam. Who has experience, both in Russian and in the Dutch market. Therefore, this is a great chance for companies located in the Netherlands to meet us in person and bring to life the idea of exporting to Russia together. The Russian market is different from many others, where you won't be successful without an understanding of cultural differences and knowledge of the language. In our case, we know the rules of doing business in Russia and has our network of connections.
Do you want to get to know our specialist from Russia already now? Watch the video on our blog.
We are happy to discuss with you questions of cooperation! Email us info@iizt.com email or call + 31-20-6933131.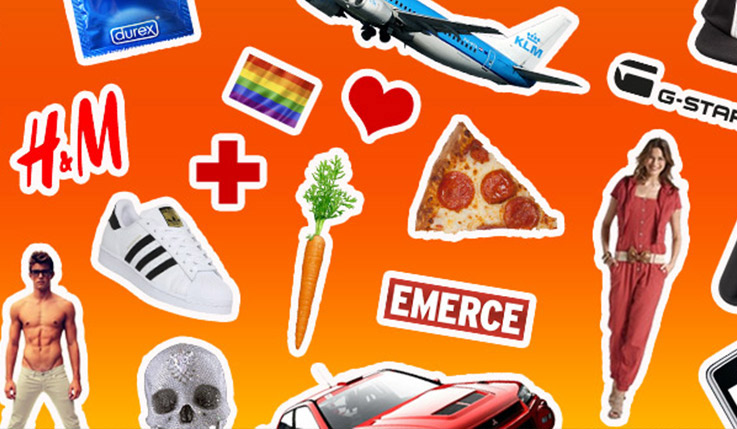 You're always welcome at Prinseneiland. Call us and reserve time for a first date. 020-6933131 or mail richard@iizt.com