A picture is worth a thousand words… It seems rather cliché to start with this statement.. BUT its sooo true! At least, if it's a proper picture ;-)
We love to watch, forget to read, we scan, we like, we love, we buy… Often based upon visual attraction. Emotion ❤
Websites, hardware, software, camera's… We all go for MEGApixels and fab resolutions. To share our experiences, tell our stories, sell ourselves, our products or services..
iPad1, iPad2, iPad3 >>> the more pixels per inch the better! Harder, better, faster, stronger! We want to see real life on our screens. Facebook introduced BIGGER pictures, Pinterest offers a visual candy store.. Instagram and other apps make us appreciate the 8 MP cameras on our smartphones.
We seem to forget about the story behind the picture. We rather develop repetitive stress injuries bending over our tablets, swiping through curated content and zoom into pictures posted by friends, artists and brands.
Jux, a recent newbie on the market of visualizing your stories on every screen embraces the power of pictures by offering unprecedented ease and impact. Full screen and in high res.
Did we mention how real and immersive and beautiful a screen can be? Visualize the future and let the future be visual.
FUTURE WE SALUTE YOU!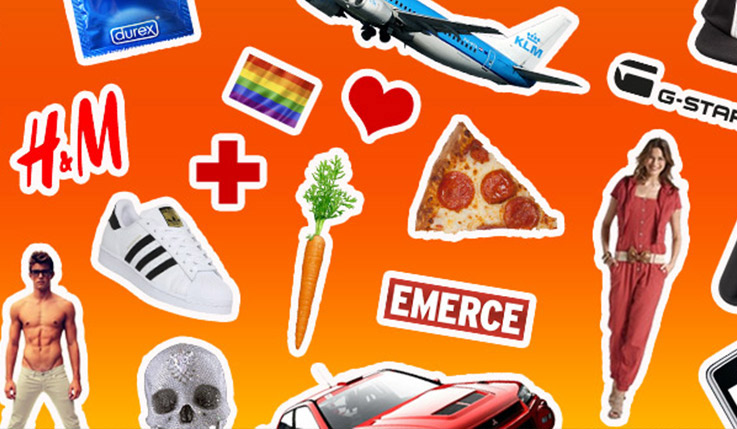 You're always welcome at Prinseneiland. Call us and reserve time for a first date. 020-6933131 or mail richard@iizt.com