See the future and it will be
We often get the question: " what are good resources for ideas and trends in social media?". Well that depends, what you're looking for. Creativity, technology, communication, business cases, commerce, branding. We all need different sources of inspiration.
But to answer you on this one, we start the year with a great post by Mashablethat mentions a lot of resources you might like. Don't forget to like Canguru too on Facebook. We keep it coming. Wishing you a lot of inspiration for 2011!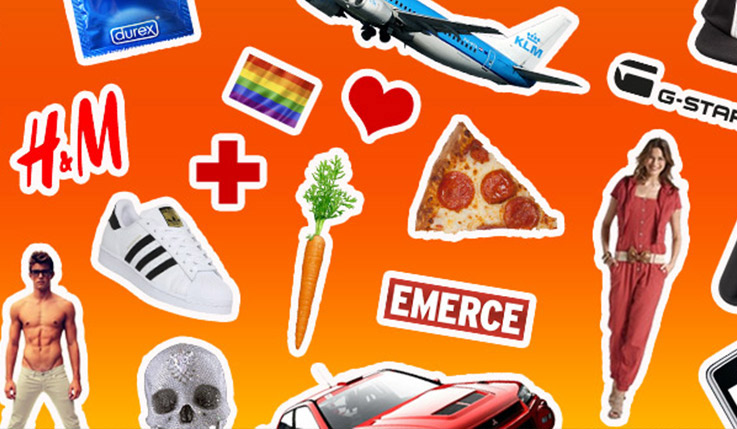 You're always welcome at Prinseneiland. Call us and reserve time for a first date. 020-6933131 or mail richard@iizt.com