We always warn our customers that nowadays (in fact also in the past) the user should be center of your communication. It is not about me, me, me. We warn brands to not communicate like a spoiled rich girl. These are heavy users of social media and mainly talk about themselves. What they buy, how they cut their hair, where they go out. Anything that tells you that the earth is not circling around the sun, but around this girl. It might seem weird, but actually a lot of brands have the same kind of behavior. That is why a lot of them fail in social media or do not know how to engage in dialogues with consumers.
Should you be there? You tell us. The shopping streets are getting emptier and emptier and most increase in business can be found online. Should you invest in more TV commercials, more window dressing, or should you try to engage more online where your shop is only one click away?
At IIZT we offer you therapy to realize your full potential online, step by step. We will put a mirror in front of you and determine your targets. Then we will come with a strategy that makes sense and is engaging and believable. We warn every brand not to get trapped the way Abercrombie is being dished currently. They are the ultimate rich girl in the fashion store. They are proud that only fit people can wear them and the fatties should back off. At least, that is what their director says.
We love clarity and boldness. But if you hit the wrong note, this is what will happen online. Then a strategy should have been in place. Thanks to Boingboing.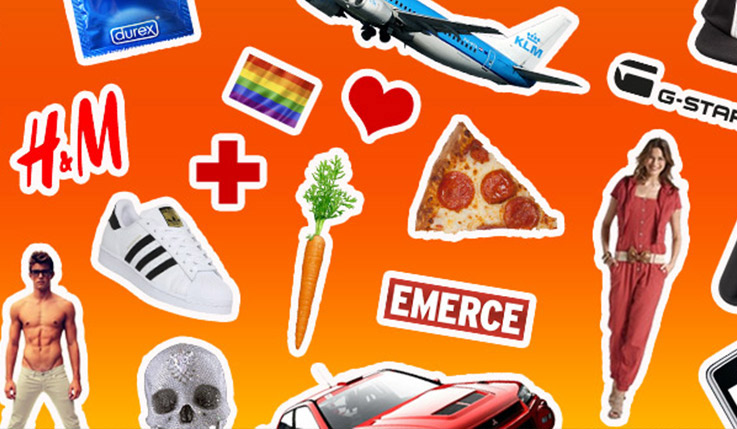 You're always welcome at Prinseneiland. Call us and reserve time for a first date. 020-6933131 or mail richard@iizt.com