State of Art (est. 1987) is known for their casual menswear and love for classic cars, of which Porsche in particular.
For their latest campaign "Boxster Weekend" we've build a Facebook application called 'Claim Your Pixel'. Goal of the app: Engage & generate fans on Facebook. Strategy & tactics: Claim your pixel to win amazing prizes!
Like their Facebook page  and check out the Facebook Application!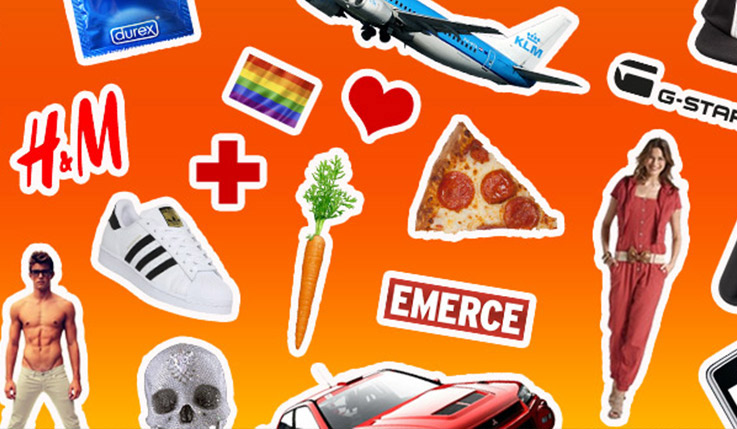 You're always welcome at Prinseneiland. Call us and reserve time for a first date. 020-6933131 or mail richard@iizt.com