The use of half-naked women by American Apparel to sell "unisex" shirts has sparked sexism complaints in Sweden, resulting in the US fashion retailer being reported to the country's advertising watchdog.
Unisex. Uni and Sex. What is it really about?
If we look up 'unisex' in a dictionary, it tells us that unisex is;
1. Not distinguished or distinguishable on the basis of sex; androgynous in appearance
2. Designed for or suitable to both sexes
American Apparel markets its 'unisex' label in a totally different way for men and women than other companies do.
While men are shown wearing the shirt in staid, unassuming poses, women are shown wearing nothing but the shirt, and often in provocative poses.
"There are hardly any men on the site without any clothes on compared to the number of nearly naked women on the site. The woman are also often in bed and look like they've just had sex."
American Apparel's marketing approach also prompted scathing reactions from Swedes on social media, with comments on links posted on Facebook ranging from a simple "Wtf" to "Oh no, this is sick. The shirt from them I'm wearing today suddenly feels kinda…. dirty."
So, why do people complain about American Apparel's way of marketing?
Take a look at the following photos and decide yourself.
Unisex flannel shirt for men
Unisex flannel shirt for women
Unisex denim jacket. For men & women.
So… does sex still sell?
Source: Enblommig Tekopp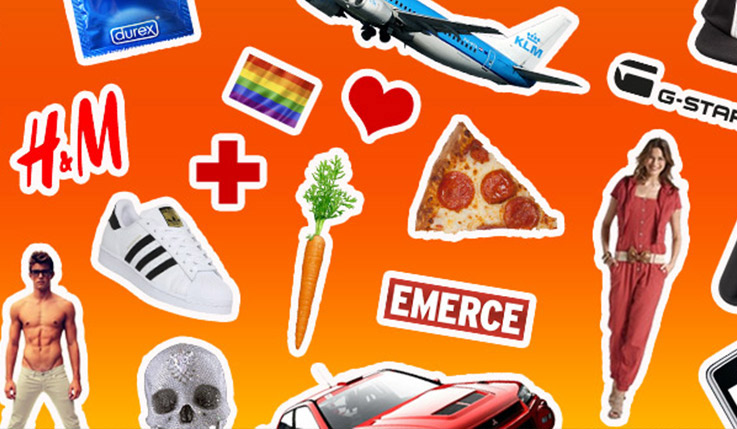 You're always welcome at Prinseneiland. Call us and reserve time for a first date. 020-6933131 or mail richard@iizt.com