The EU approved campaign 2×2 was done by IIZT in co-operation with Do. For the Dutch board of fruit and vegetables we made an interactive platform. It aimed at improving the diets of the Dutch households. Especially the mothers were targeted. What can you put on the table tonight? What varieties are there? And how many ways to prepare are there with fruit and vegetables.
People could upload recipes, reward each other, reply to daily questions and participate in the forum for all tips and tricks. The platform got extended with the 2×2 claim, 2 ounces of vegetables and 2 pieces of fruit per day. Also an app called "What does Holland eat" was part of the program. The app let people share their daily dose of foodporn. All content was gathered centrally in the online platform.
We generated a very viral and viable platform that lasted for 3 years. All within the official regulations of the EU tender.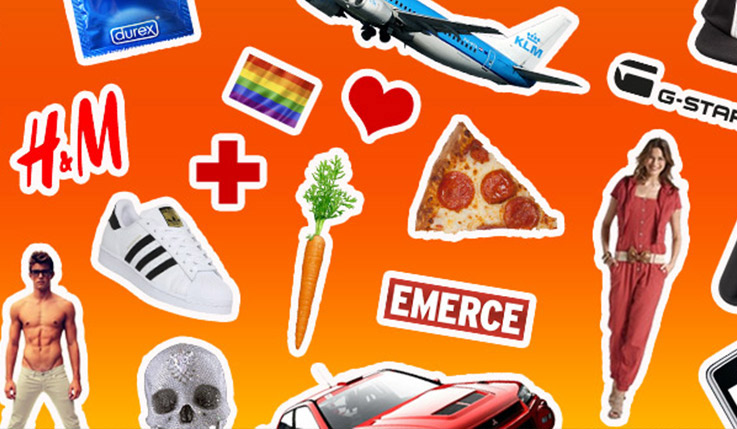 You're always welcome at Prinseneiland. Call us and reserve time for a first date. 020-6933131 or mail richard@iizt.com