Streetdoctor has the ambition to improve communication and relations between patients and families and the caregivers, doctors and the medical industry. It's a non for profit organization that wants to break the traditional ways and introduce new solutions that make common sense nowadays in health care.
We believe that better communication results into better health and patient's well being.
We facilitate Patient Empowerment Platforms. From concept to construction to management of these. We approach these platforms as communities. Engaging the visitors and participants with relevant content via different social media channels. Contact us if you want to know more about the possibilities.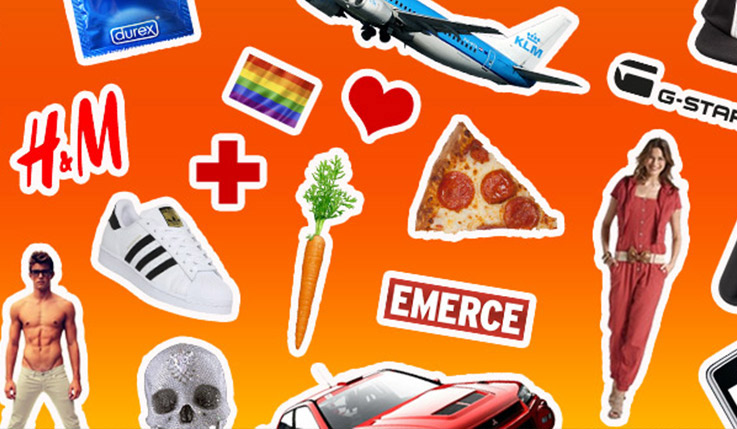 You're always welcome at Prinseneiland. Call us and reserve time for a first date. 020-6933131 or mail richard@iizt.com