How is your brand doing?
It seems that brands nowadays are more and more versatile. Your brand is not just a name, it is something people want to relate to. Or rather not. It's not just a name or a logo. The experience is bigger. You can organize events around your brand. You can support charities. Organize team building sessions to show how much you care. And also having your own merchandise is not just something for fashion brands. Even FEBO has its own line of clothing. They're more than a "frikandel speciaal".
We can assist you hear. With pleasure.
You can expand your brand with your own merchandise. We at iizt make it possible.
Get your own webshop. We can arrange that for smaller budgets than you think are needed.
Get you own designs. How to translate your brand in a creative way into fun or cool merchandise? With our fashion experience built up over decades, we feel sure that we can help you out.
Make the prints, pressing and shipping to happy customers. We can do it in house for modest shops. Or help you with outsourcing for bigger volume orders.
We can offer you an all in one solution for nice brands. Why not let your fan base show that they love you?
Contact us for full solution to get this brand extension going for you.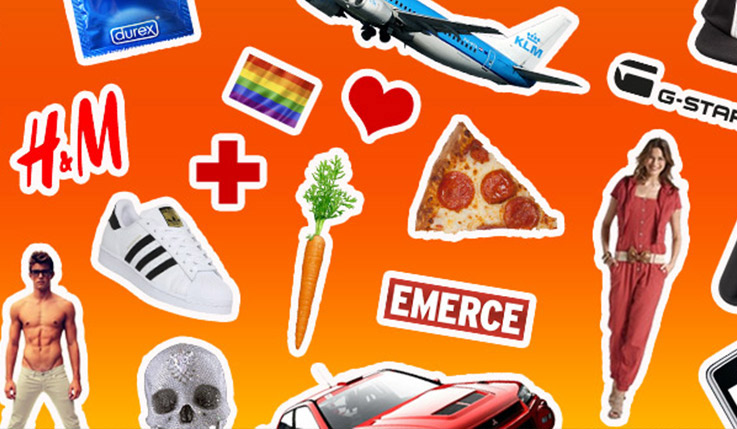 You're always welcome at Prinseneiland. Call us and reserve time for a first date. 020-6933131 or mail richard@iizt.com